Digital Marketing Agency
With its expert team in Ankara and Istanbul offices, Flatart develops strategies for your brand's digital performance and offers result-oriented and future-predicting marketing solutions.
We believe in data.
✌️
Here are some success stories of the brands we work with.
Check out the following figures to learn how we strengthen our brands.
Check out our portfolio
Brands that we are working together.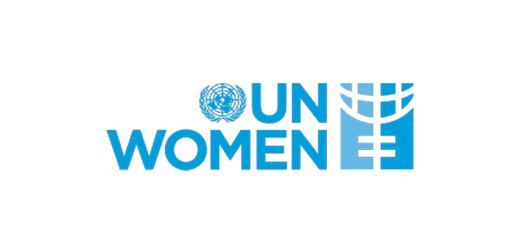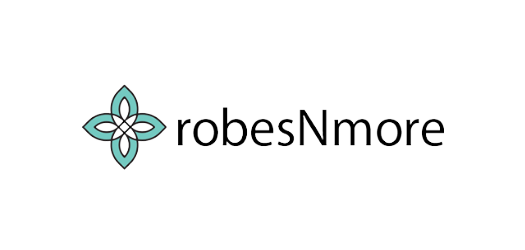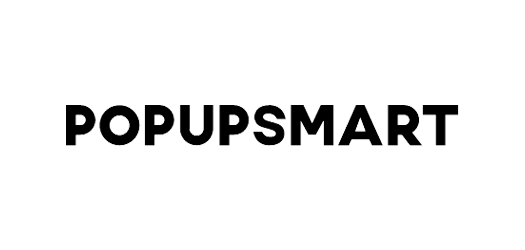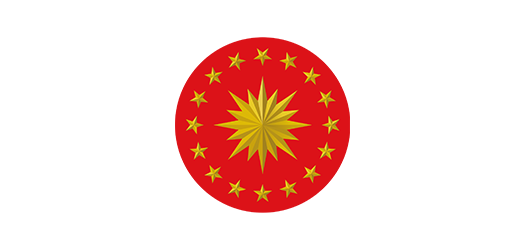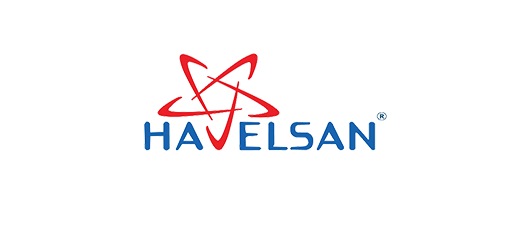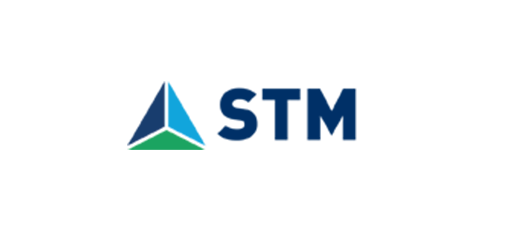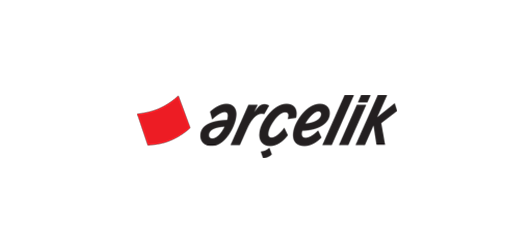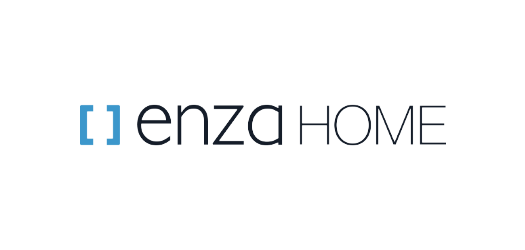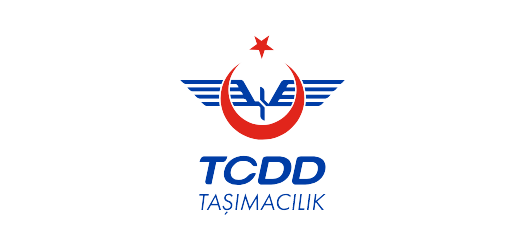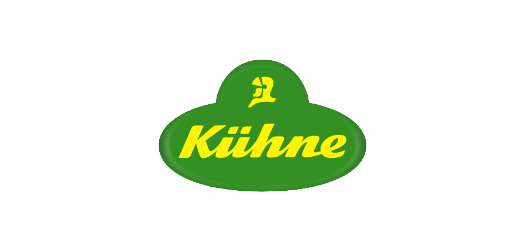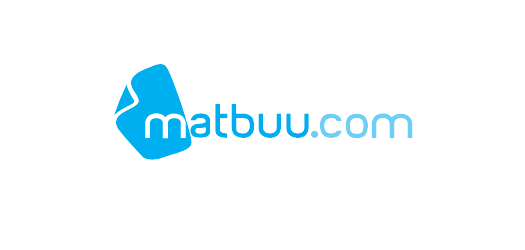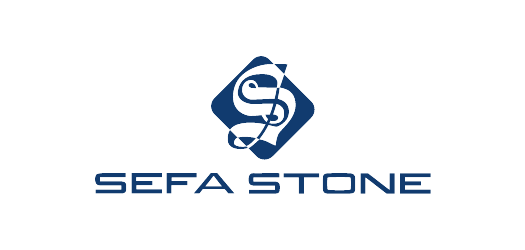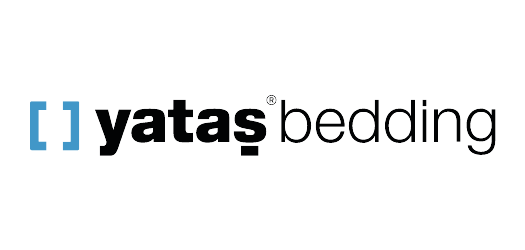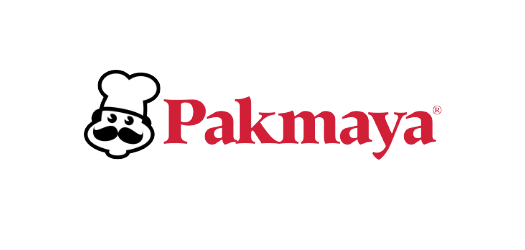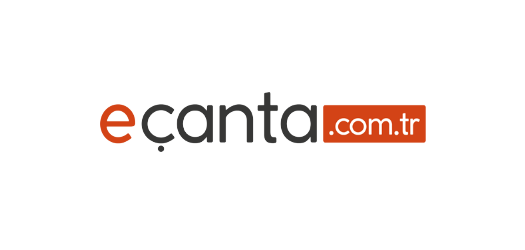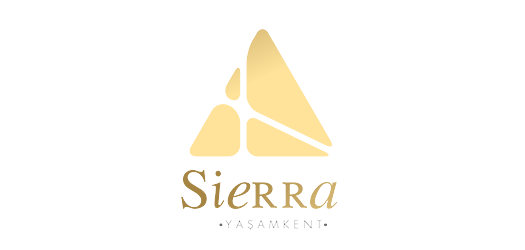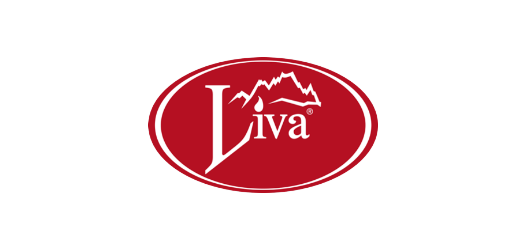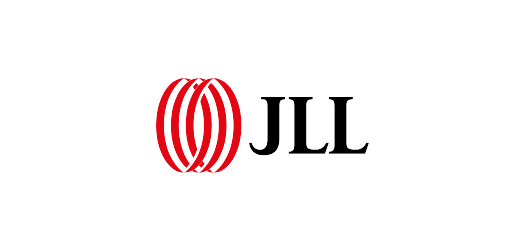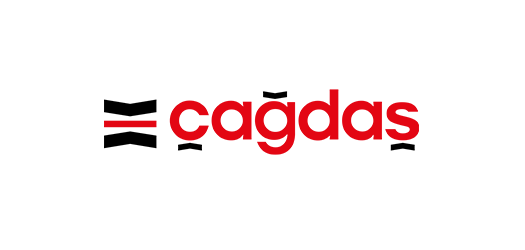 Who are we?
We are working
to make a greater
impact than anticipated.
Productive, constantly improving, and specialised… Our team loves to make a difference! We provide all encompassing digital marketing solutions to you.
Meet the team.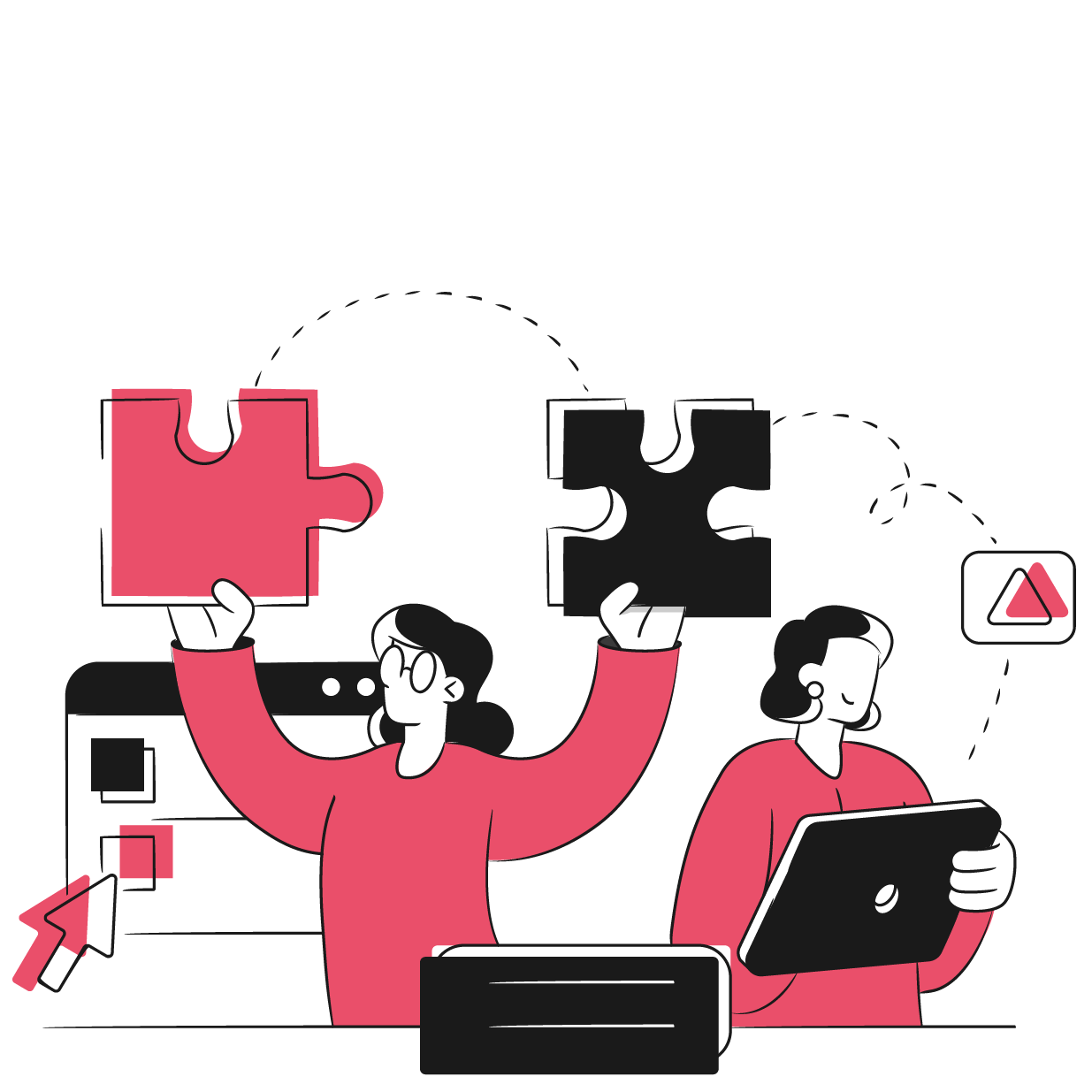 Analysis Acquisition Conversion
The services we provide
for your needs.
We invest in your physical world by strengthening your hand in the digital world.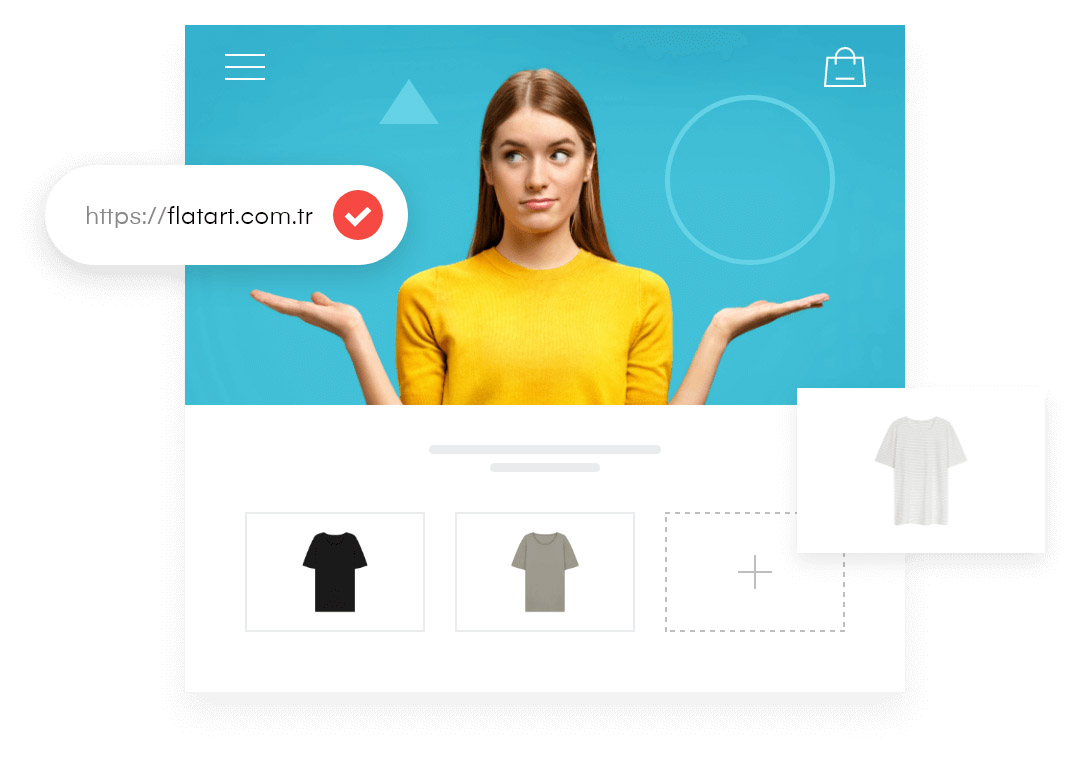 — Analysis
Data Analysis.
An exclusive plan for
your brand.
We examine your target audience and combine this analysis with our methods of associating to strategise your digital actions.
Check out the analysis process.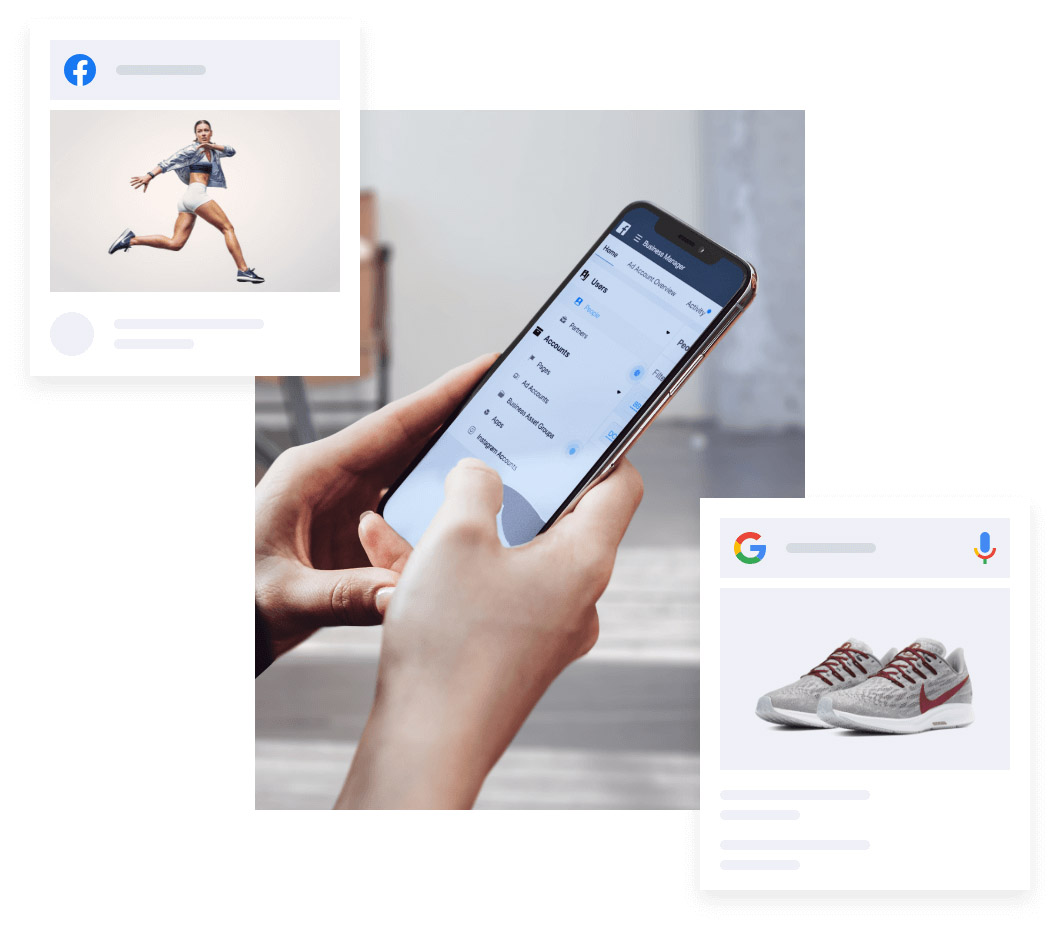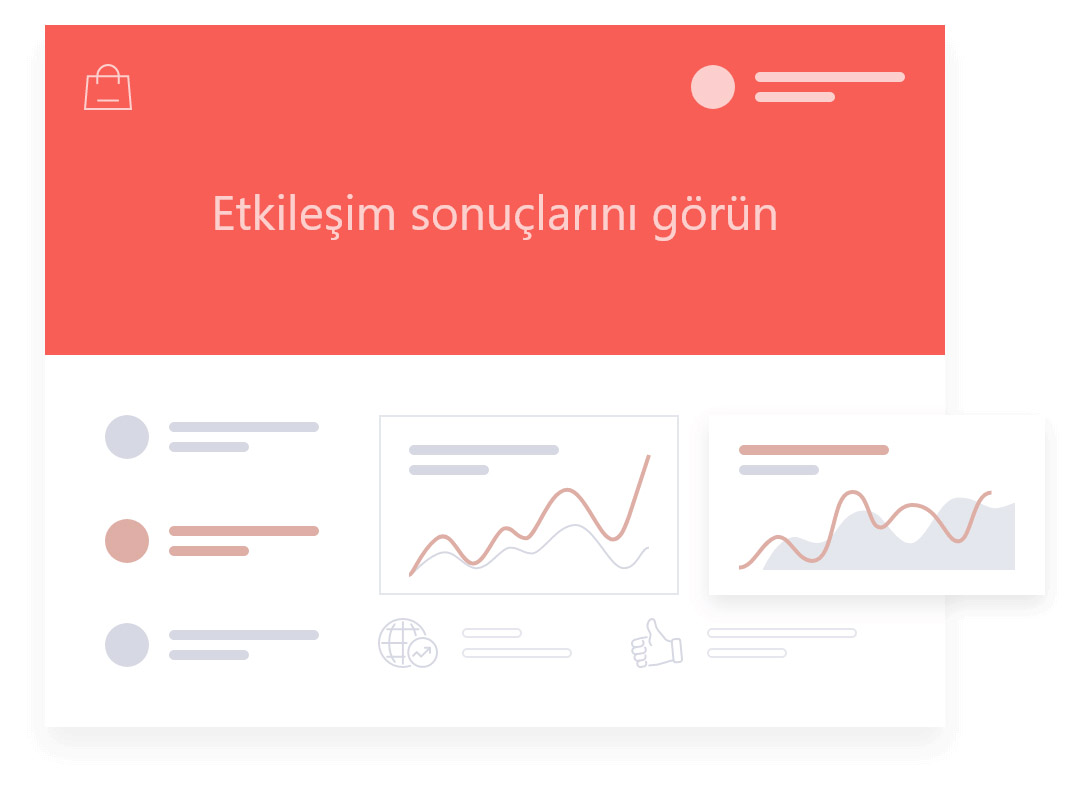 Why you should work with us?
We are building the future of your brand with data analytics,
and we showcase our experience in digital marketing for you.
Shopify E-commerce Specialist.
We can reserve a place for you on the
world's most preferred e-commerce platform.
Budget-Friendly.
We give you the most effective results at the best prices.
A Result-Oriented Agency.
We openly share the results of all our work with you.
Transparent Business Processes.
We inform you at every stage of our digital activities.
Get a free report
about your website.
Your website is the place where you meet your customers and where you make a first impression. We can analyse the performance of your website and share a report with you - for free!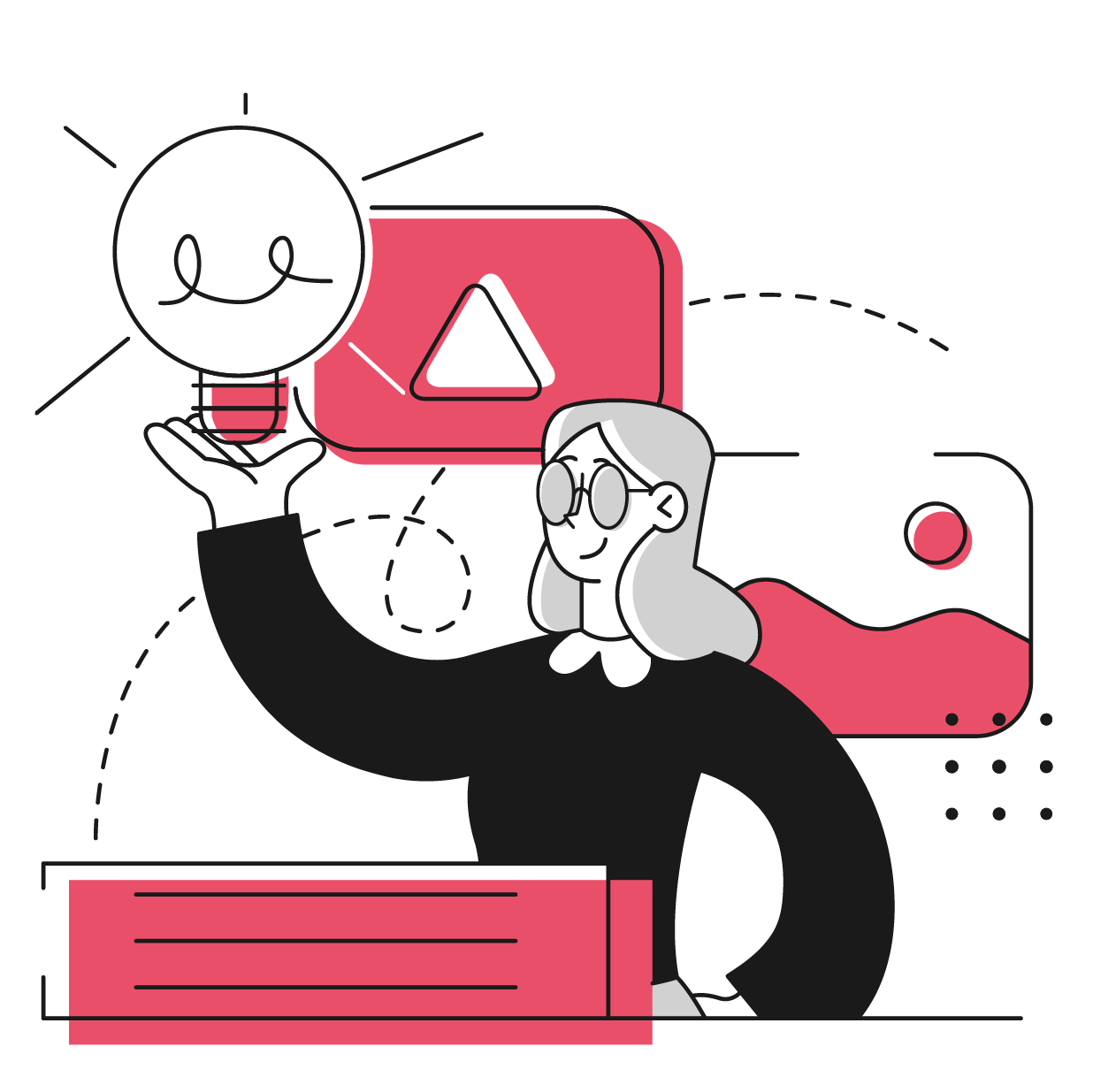 X
Fill the form
Enter your information in the fields to get information, and we will get back to you as soon as possible.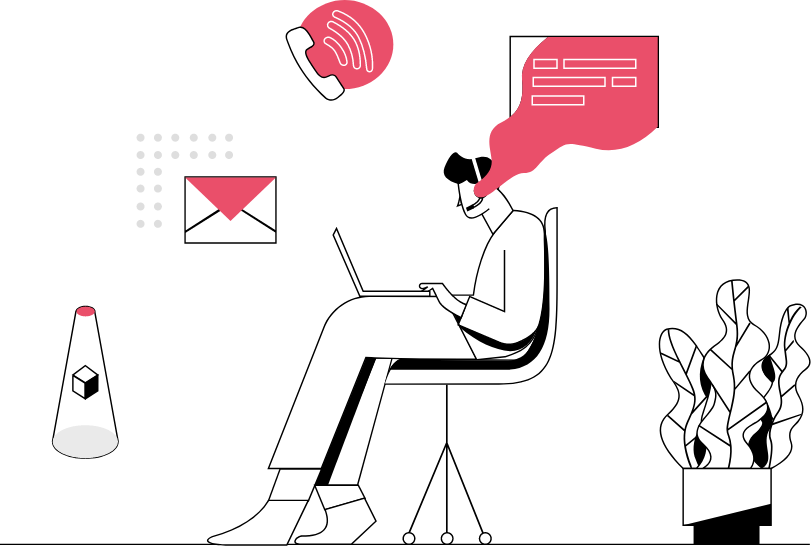 Our clients'
comments about us.
You can find the comments of our clients
about the Flatart experience below.
"Thank you for constantly trying to enlighten us on every step as well as enabling us to increase our sales through digital visibility."

Mert Hacıosmanoğlu
Liva Pattiserie
Board Member
"I would like to thank the Flatart team for determining the digital marketing strategy not by relying on common sense but from from real data. Their results-oriented approach helped our brand to grow successfully."

Burak Ömer Oğultürk
Cam Hotel CEO
"What impressed me the most about Flatart was their effort to understand our expectations correctly. Understanding us correctly helped us achieve the results we wanted in a short time."

Mustafa Karaman
Kahveci Hacibaba CEO