Social Media
SERVICES
We follow the changing social media trends every day and design unique content… Content that makes a difference, content that will affect the masses.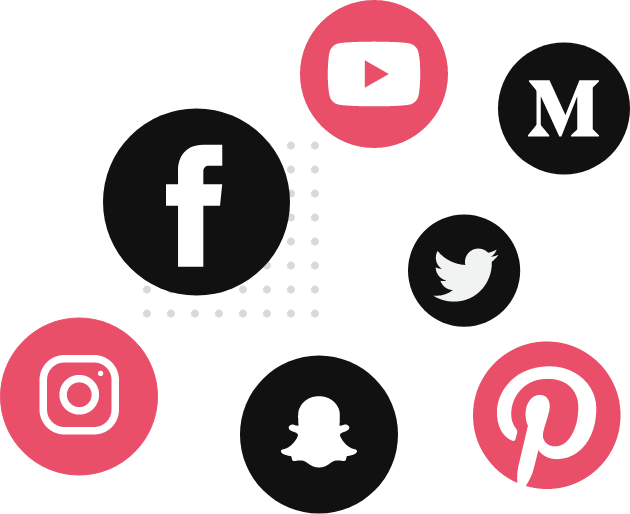 X
Fill the form
Enter your information in the fields to get information, and we will get back to you as soon as possible.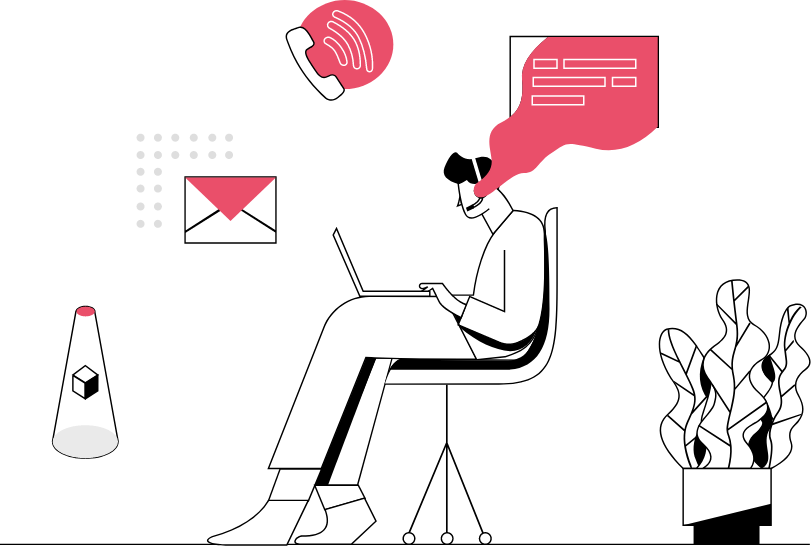 Some of our prominent brands.
Why you should choose us
for social media management?
We offer data-driven marketing strategies, creative campaigns that attract
significant attention, instant crisis management, and productive results analysis.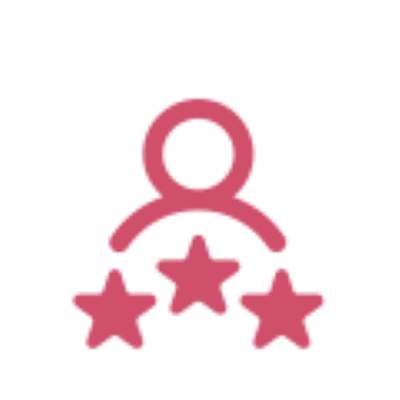 Working with Professional Experts
Our team of experts manages your social media account, not trainees or less experienced people.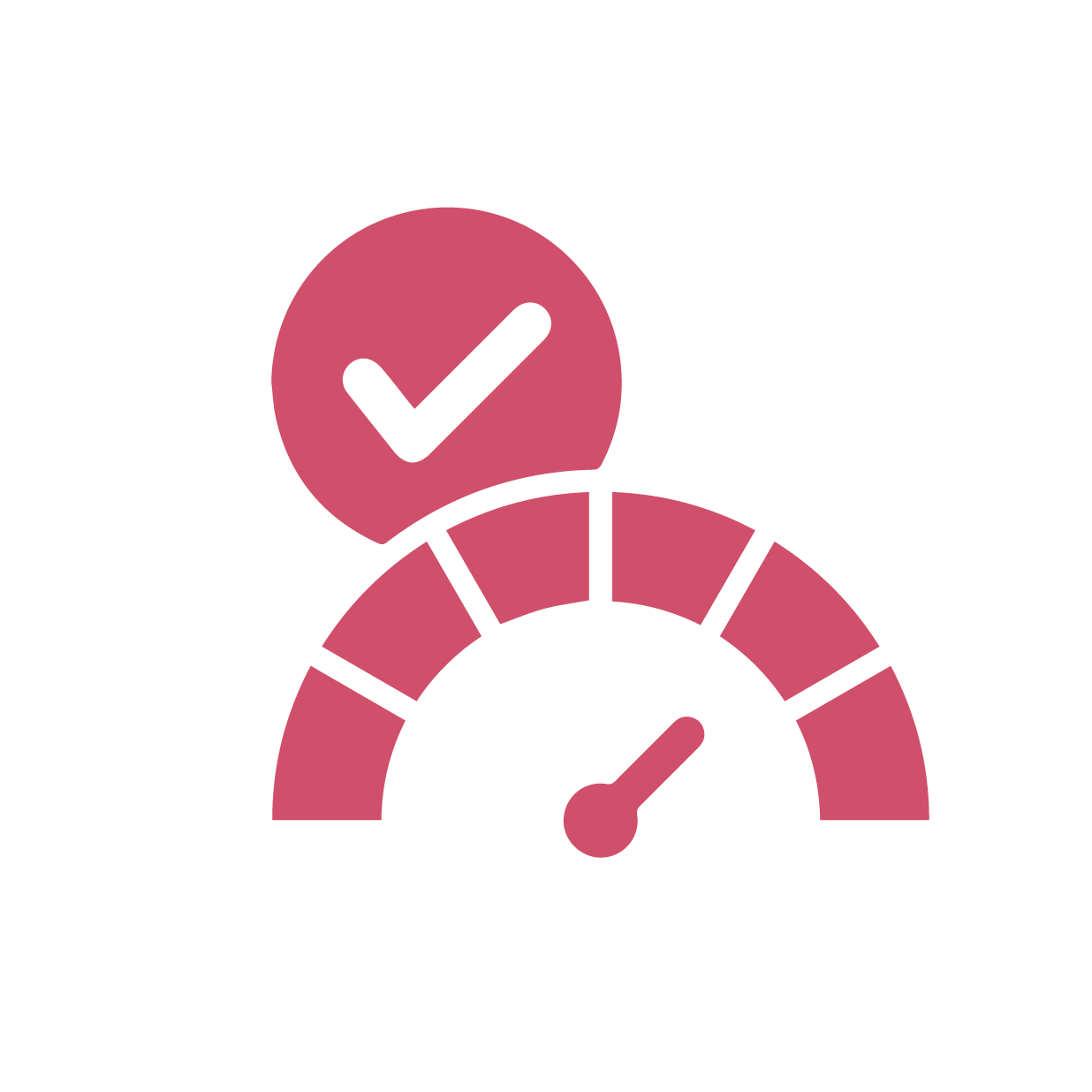 Creating Value
We focus on high-impact work to increase your return on investment, and we constantly measure the KPIs we set for our goals related to your brand.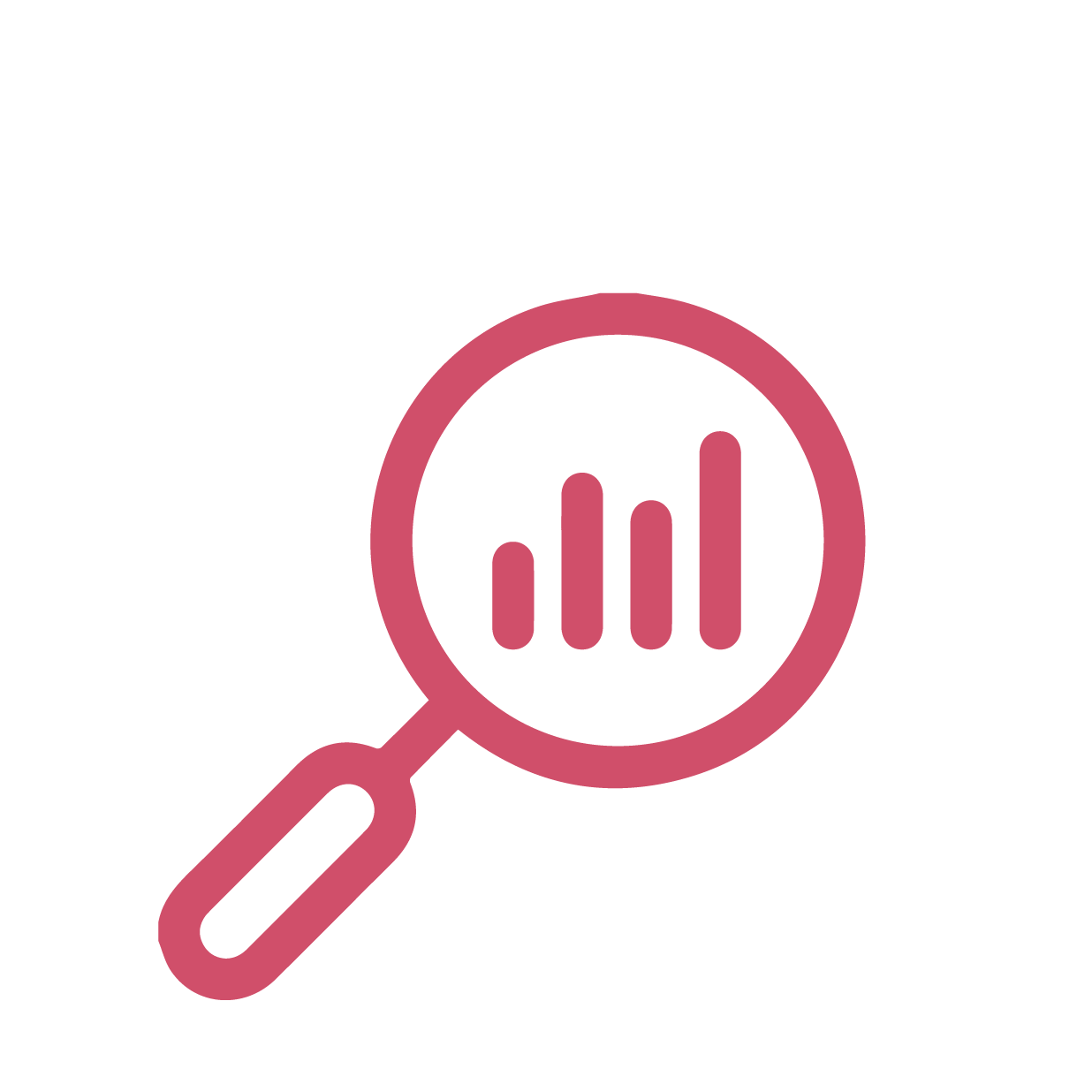 Effective Communication Methods
We arrange regular meetings with you to review the performance of social media campaigns and have discussions for new ideas.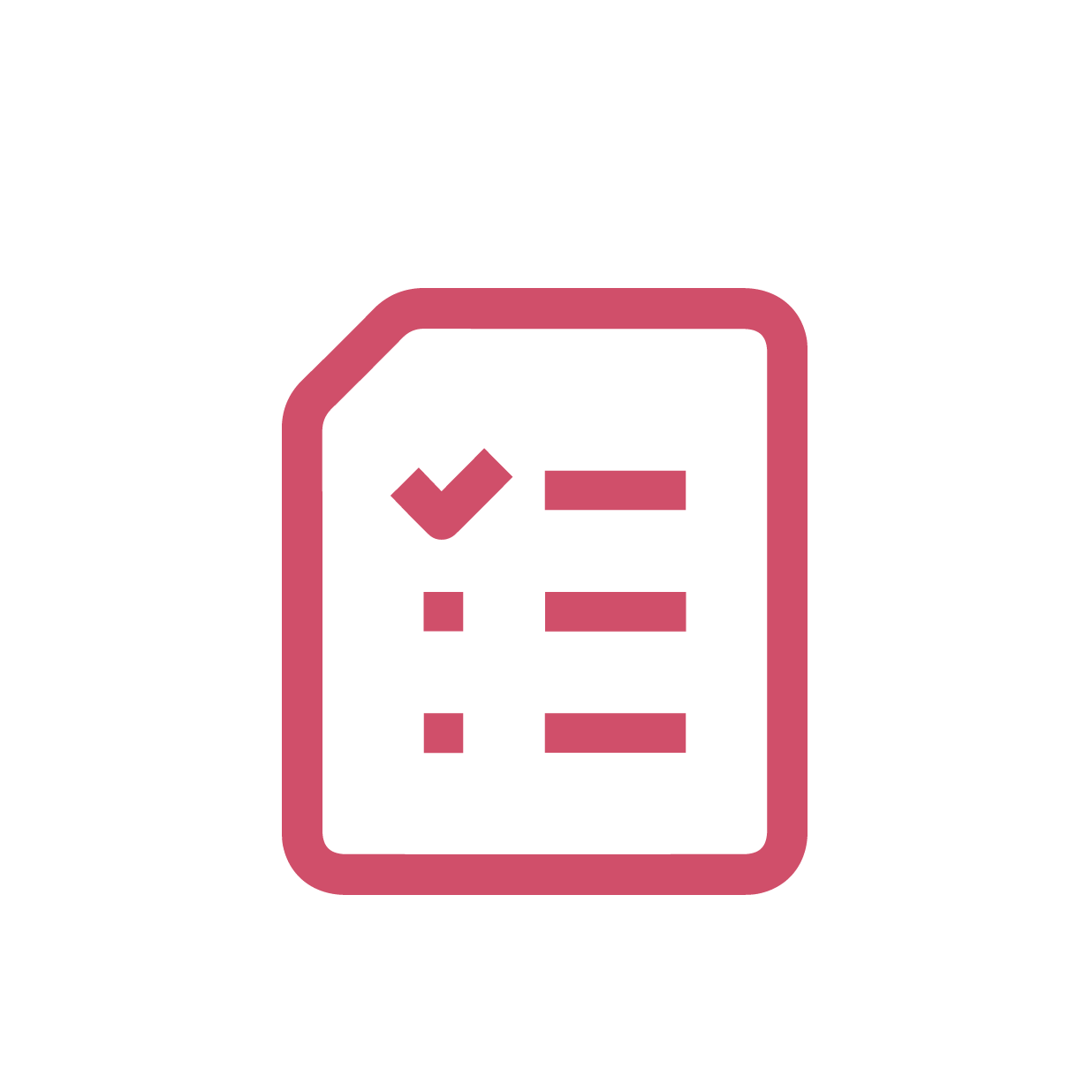 A Very Special Report For You
We regularly report the results of all performance indicators and the most important statistics for your brand.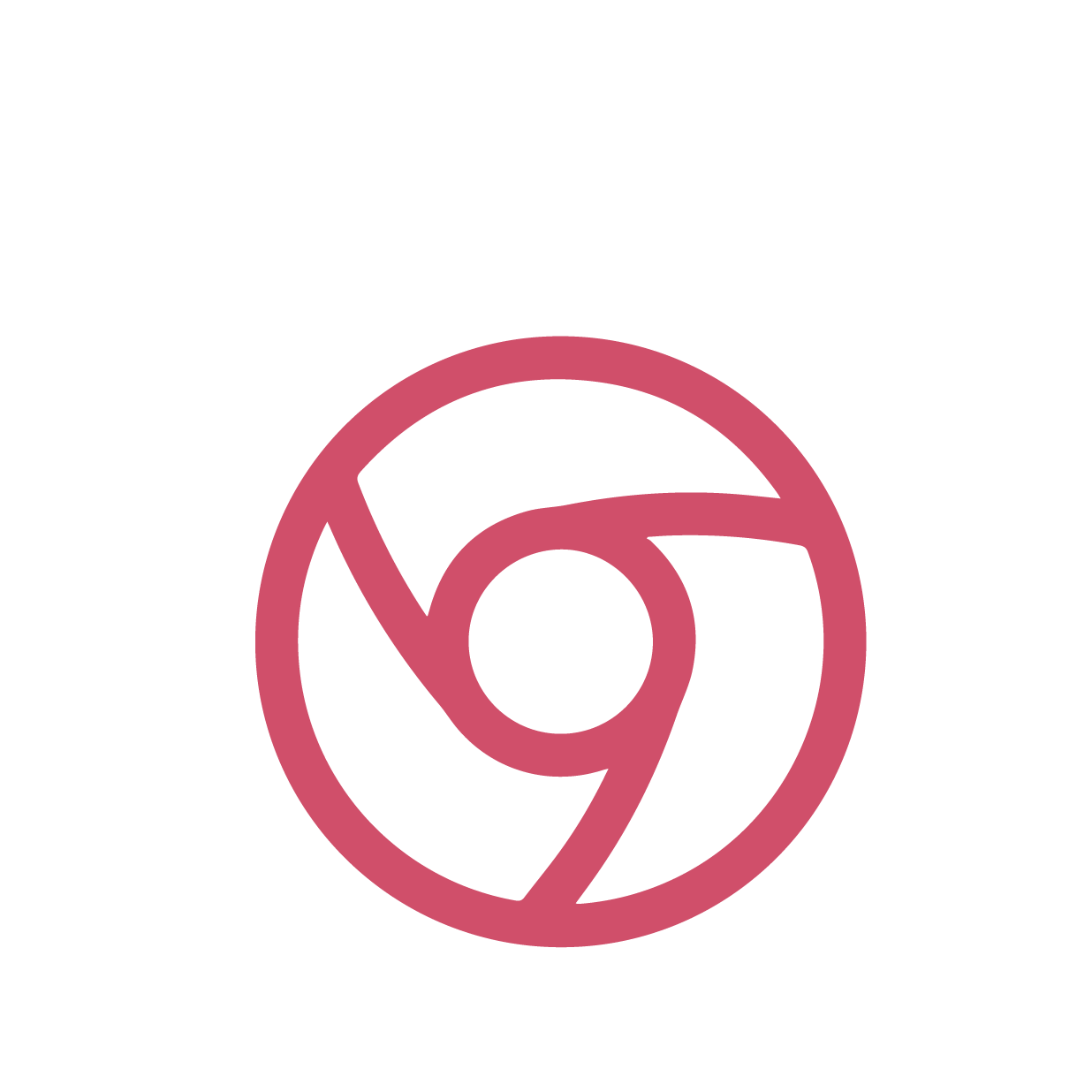 Accurate Brand Positioning
By interacting with the right audience through the right channels, we position your brand in accordance with your image and undertake works with viral power to create a positive perception.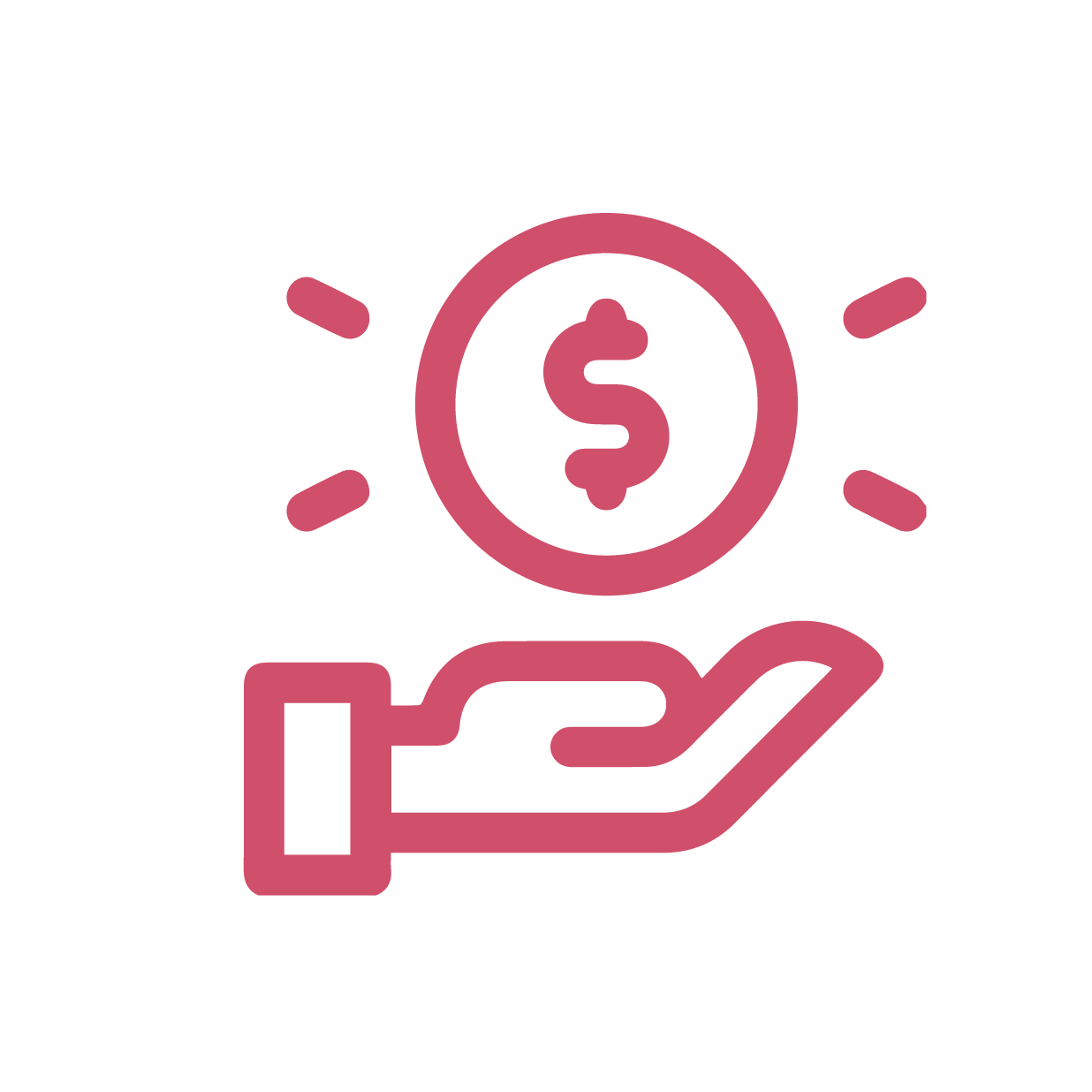 Affordable Pricing
The fee for our social media services is determined by your brand goals and the scope of work according to your expectations. Accordingly, a monthly prepayment is requested. Apart from this, no exceptional charges are requested.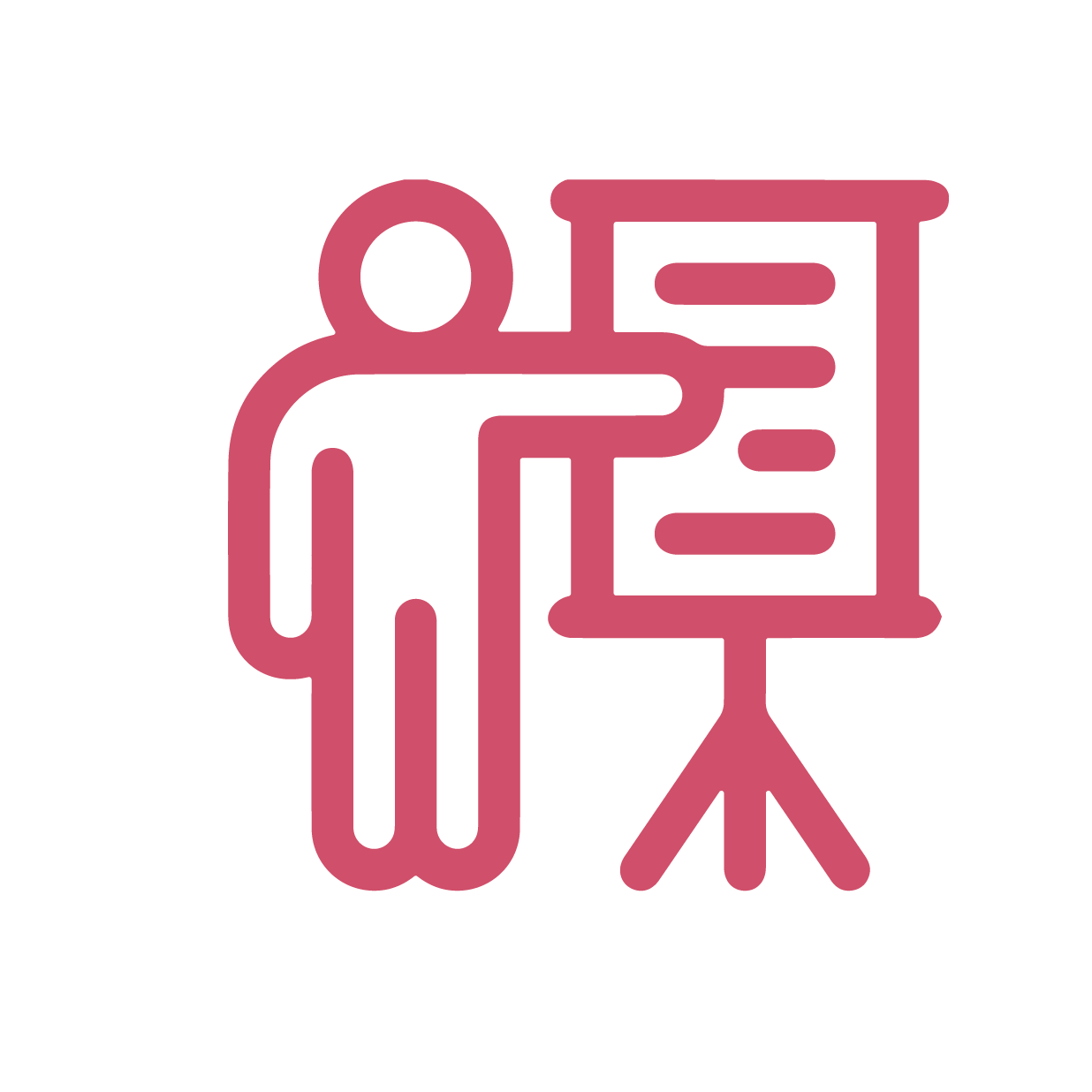 Our operation
process
Check out how we maintain our social media management process for our brands.
1

Discovery interview.

- In order to start the procedure, we conduct a meeting to get to know you and your brand. In this meeting, we focus on the sector that you are working in, as well as your goals, your competitive advantages, your target audience, and other factors affecting your performance.
2

Accounts are audited and opportunities are revealed.

- We analyze the current performance in your social media channels line with the data that we will use while creating our future strategies.
3

Findings are discussed to move
on to the next steps.

- We deliver a face-to-face or video talk to offer you growth opportunities, alongside with a detailed business plan and ROI calculations.
4

An initial strategy is created
and action is taken.

- We focus on actions that will have a positive impact in the digital world, in line with the first 3-month priority plan based on the findings from our audit.
5

Optimizations and detailed monthly
reports are maintained.

- We meet with you weekly to review performance, follow the agenda and generate new ideas.
6

Strategic planning sessions for the next
quarter are held every three months.

- Ongoing optimizations and strategic plans are discussed, a detailed analysis evaluation is made for the next period, and your budget is managed to offer you the highest value.
Our social media experts
who can help you.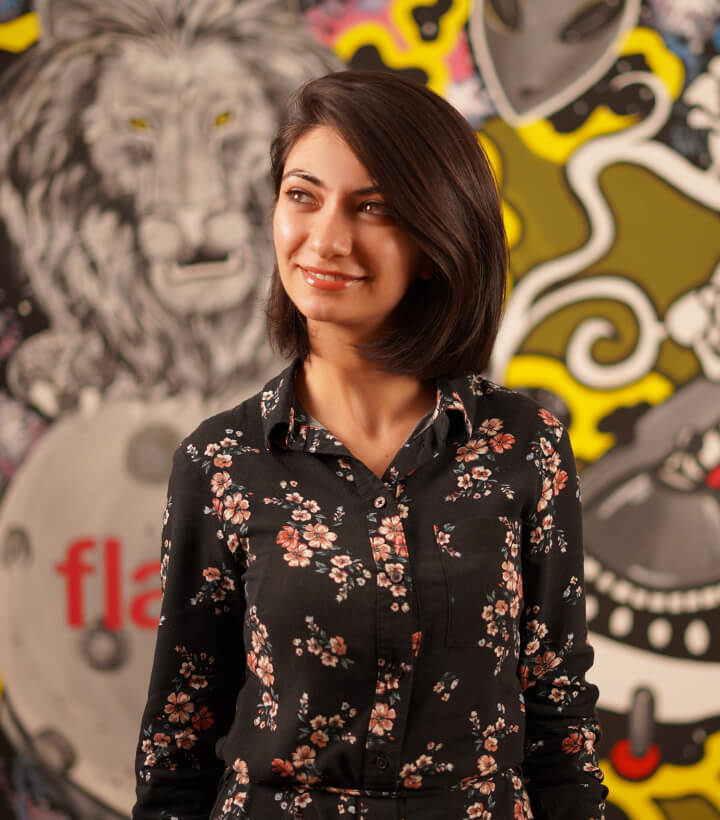 Sedef Karaman
Social Media Manager
Frequently Asked Questions
How should social media channels be managed?
Social media management should be compatible with the language and image of your brand, should attract the attention of your target audience, should contain quality visual elements, should comply with the agenda and social media dynamics, and should be open to interaction.
Why is social media management necessary?
Social media management is highly critical in order to meet with your current and potential customers, to reinforce your brand perception, and to support other activities such as SEO and digital ads.
How can I increase my follower count on social media?
In order to increase the number of followers in your social media accounts organically, it is necessary to produce creative and viral content and conduct an effective communication strategy.
On which platforms do you manage social media?
For starters, we manage the accounts on social media on platforms like Facebook, Instagram, Twitter, YouTube, and Pinterest. Afterward, we can evaluate other platforms required by the brand's position in overall social media.