Email Marketing
SERVICES
Send your newsletters effortlessly at 100 times more affordable prices.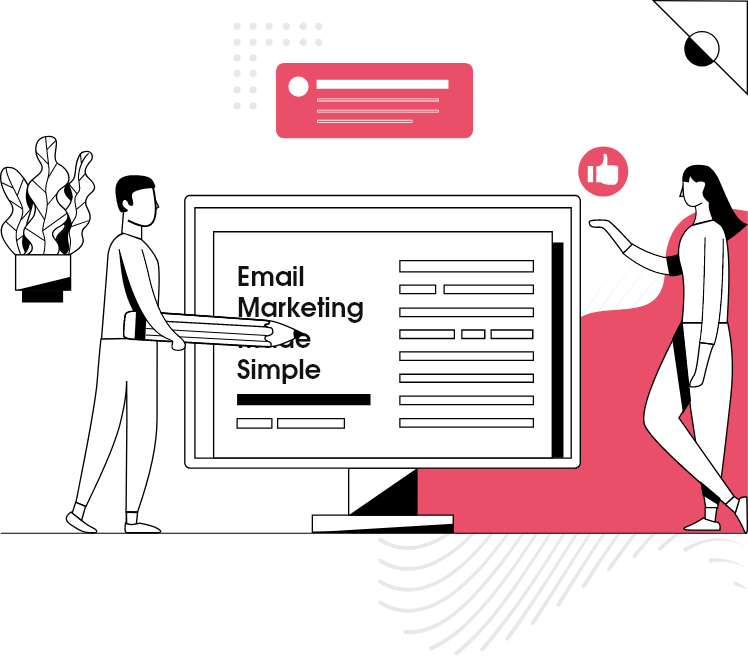 Discover the features of
our e-mail management service Sendy.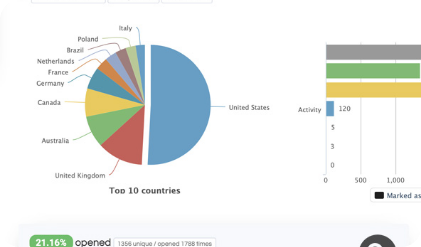 Advanced Analysis and Insightful Reports
As part of our e-mail campaign services, you will receive insightful reports with a clear format from us. In these reports, you can see the results of each campaign and automatic replies. You can examine the data regarding opening, clicking, bouncing, complaints. The data is visualized by using graphics that would keep you on top of the campaign. You can also export your subscriber segments for retargeting.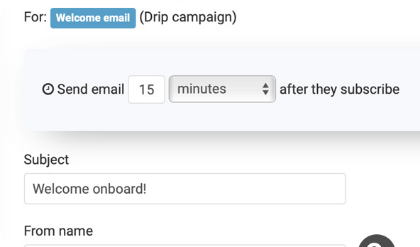 Email Campaign Auto Reply
You can send e-mail threads as frequently as you can to your subscribed audience in order to keep your brand relevant.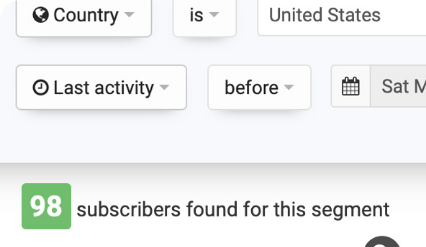 Advanced List Segmentation
Our research results show that sending emails to targeted segments increases engagement and revenue by 25%. Our e-mail service provider Sendy allows you to create as many segments as you wish, according to the criteria that you set.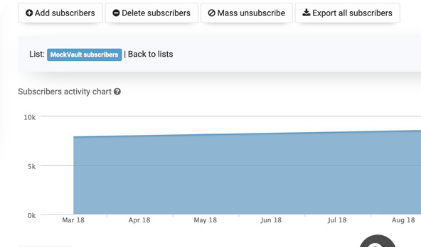 Advanced Subscriber Management
With Sendy, you can easily manage lists and subscriptions. Sendy allows you to easily perform collective e-mail subscriptions, single and doubles opt-in, unsubscribe confirmation page, "thank you" and "goodbye" emails, API or subscription form to add users, and many other transactions regarding e-mail campaigns.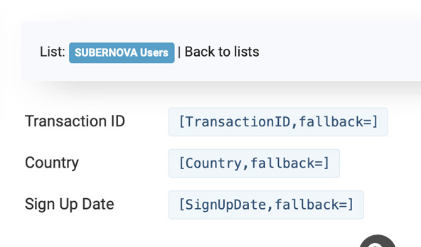 Customizable Segmentation Areas
You can create custom fields to record more than your first name, surname and e-mail address. Not only you can get to know your subscribers better, but also you can use segmentation or personalization labels in your e-mail newsletters to offer them more personalized experiences to them.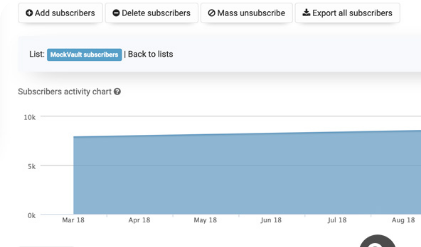 Bounce, Complaint
& Unsubscribe Management
You can always keep your subscriber list up to date, as Sendy handles your drop-out rates, complaints and unsubscribe automatically in real-time as soon as your e-mail newsletter is sent to your subscriber's list.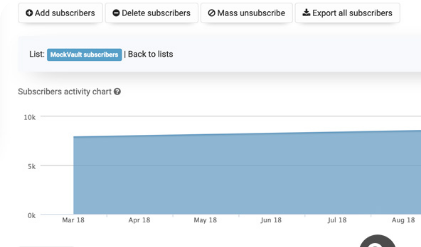 Send your newsletters 100 times cheaper
Sendy sends 10,000 emails to $1 over Amazon SES. With Sendy, you can avoid paying high fees to create email campaigns and enjoy the extremely fast delivered emails.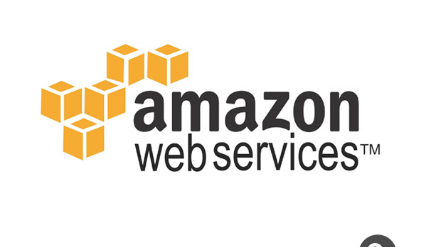 Third-party
integrations & Zapier
Sendy can be easily integrated with some of the most popular applications such as Wordpress, Magento, Joomla thanks to third party developers. It can also collaborate with Zapier, which enables integration with more than 1000 applications in the application directory.
Regular Updates &
Special Requests
Sendy is updated regularly according to the needs of its users. It is frequently developed according to your demands.
Our clients'
comments about us.
You can find the comments of our clients
about the Flatart experience below.
"Thank you for constantly trying to enlighten us on every step as well as enabling us to increase our sales through digital visibility."

Mert Hacıosmanoğlu
Liva Pattiserie
Board Member
"I would like to thank the Flatart team for determining the digital marketing strategy not by relying on common sense but from from real data. Their results-oriented approach helped our brand to grow successfully."

Burak Ömer Oğultürk
Cam Hotel CEO
"What impressed me the most about Flatart was their effort to understand our expectations correctly. Understanding us correctly helped us achieve the results we wanted in a short time."

Mustafa Karaman
Kahveci Hacibaba CEO Frequently Asked Questions
How often should I send the newsletters in e-mail marketing?
There is no set in stone rule for this. However, for the most efficient results, you can have an idea of how often it would be ideal to send an e-mail newsletter by applying A / B tests.
What should I do to prevent my campaign emails from falling into the spam box?
In order for emails not to become spam, you should pay attention to certain points. For example, e-mails on your list should be allowed, you should be given the option to unsubscribe, and e-mails should not be banned.
How is the success of the e-mail marketing campaign measured?
You can measure the success of your campaign in line with important performance indicators for your brand. You can review the reports provided by your e-mail campaign service provider for this.
How can the number of subscribers to mailing lists be increased?
Quality over quantity! Subscribers' level of interest is much more important than the number of subscribers. Therefore, it will be more useful to make sure that e-mail address holders on your list are the right people for your company. Nevertheless, in order to increase the number of subscribers, you can make certain improvements to your website.
Why choose us for email marketing
campaign management?
We invest in the relationships between you and your target audience by directly communicating
with them on behalf of you, and highlight your brand with effective e-mail bulletins and newsletters.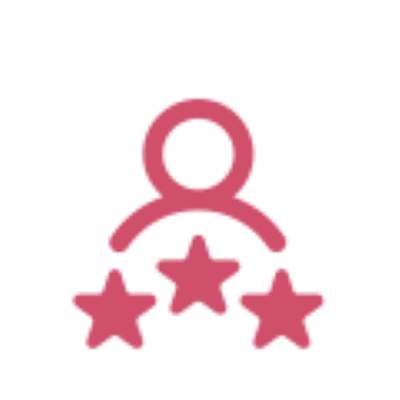 Working with Professional Experts
Our team of experts manages your email marketing account, not trainees or less experienced people.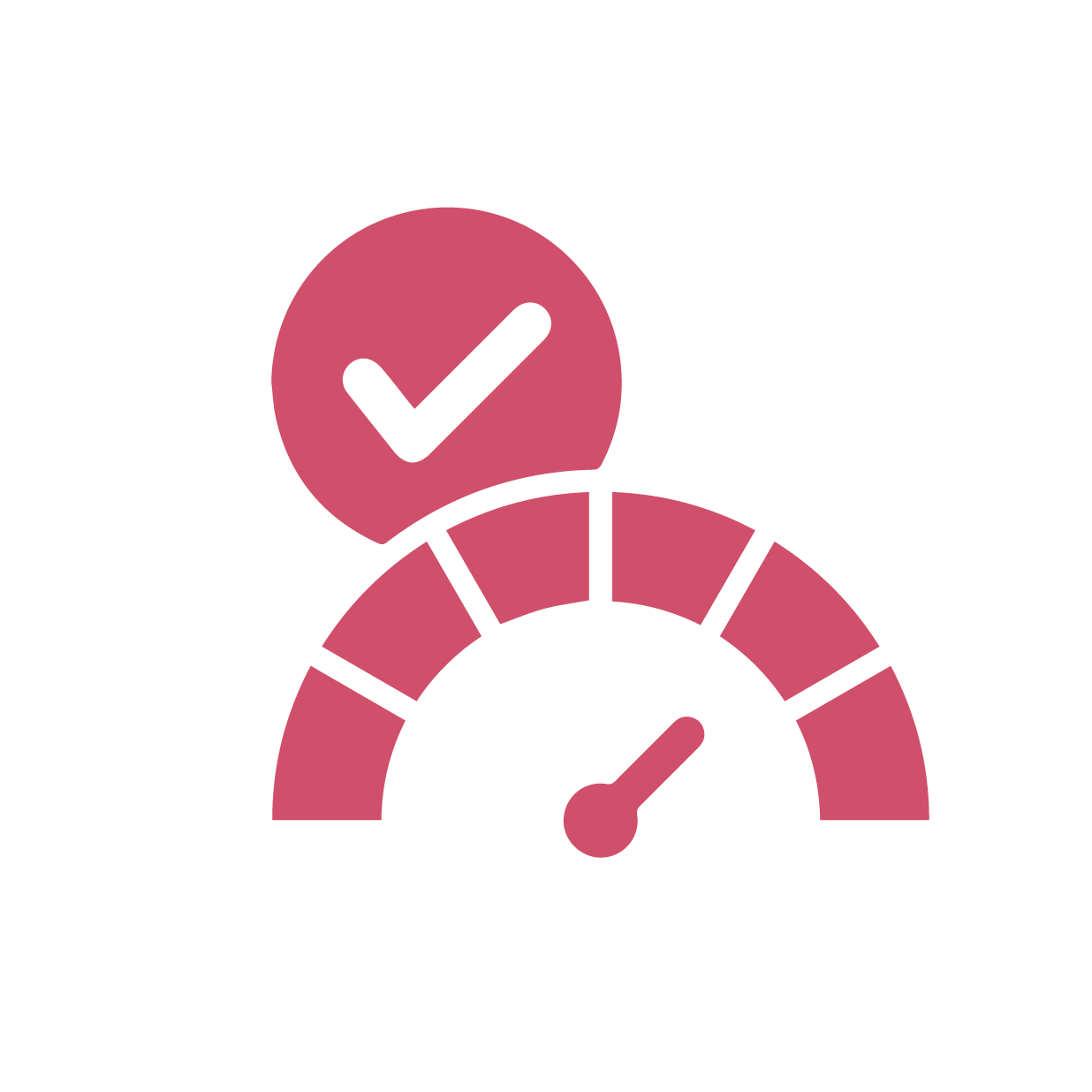 Creating Value
We focus on high-impact work to increase your return on investment, and we constantly measure the KPIs we set for our goals related to your brand.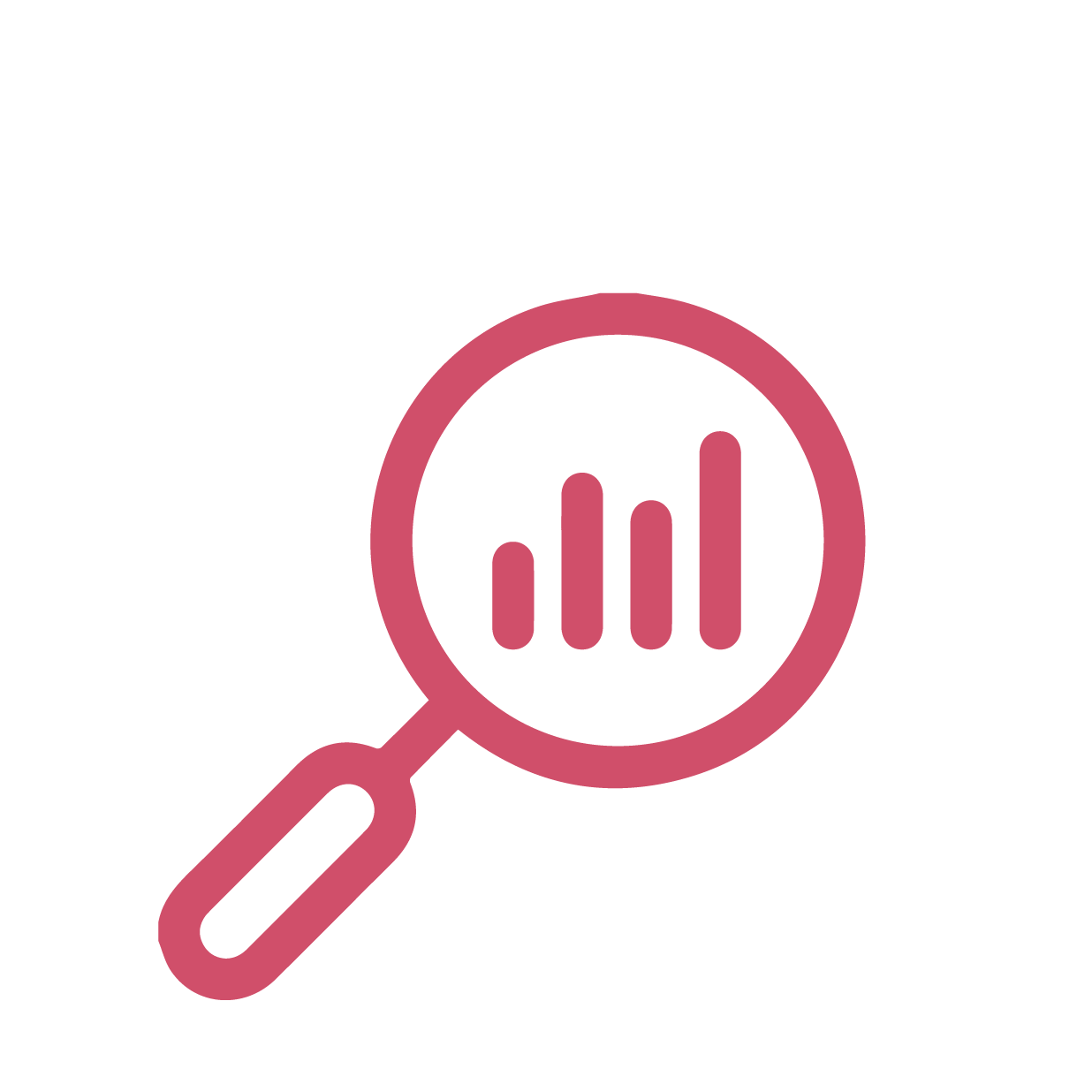 Effective Communication Methods
We arrange regular meetings with you to review the performance of social media campaigns and have discussions for new ideas.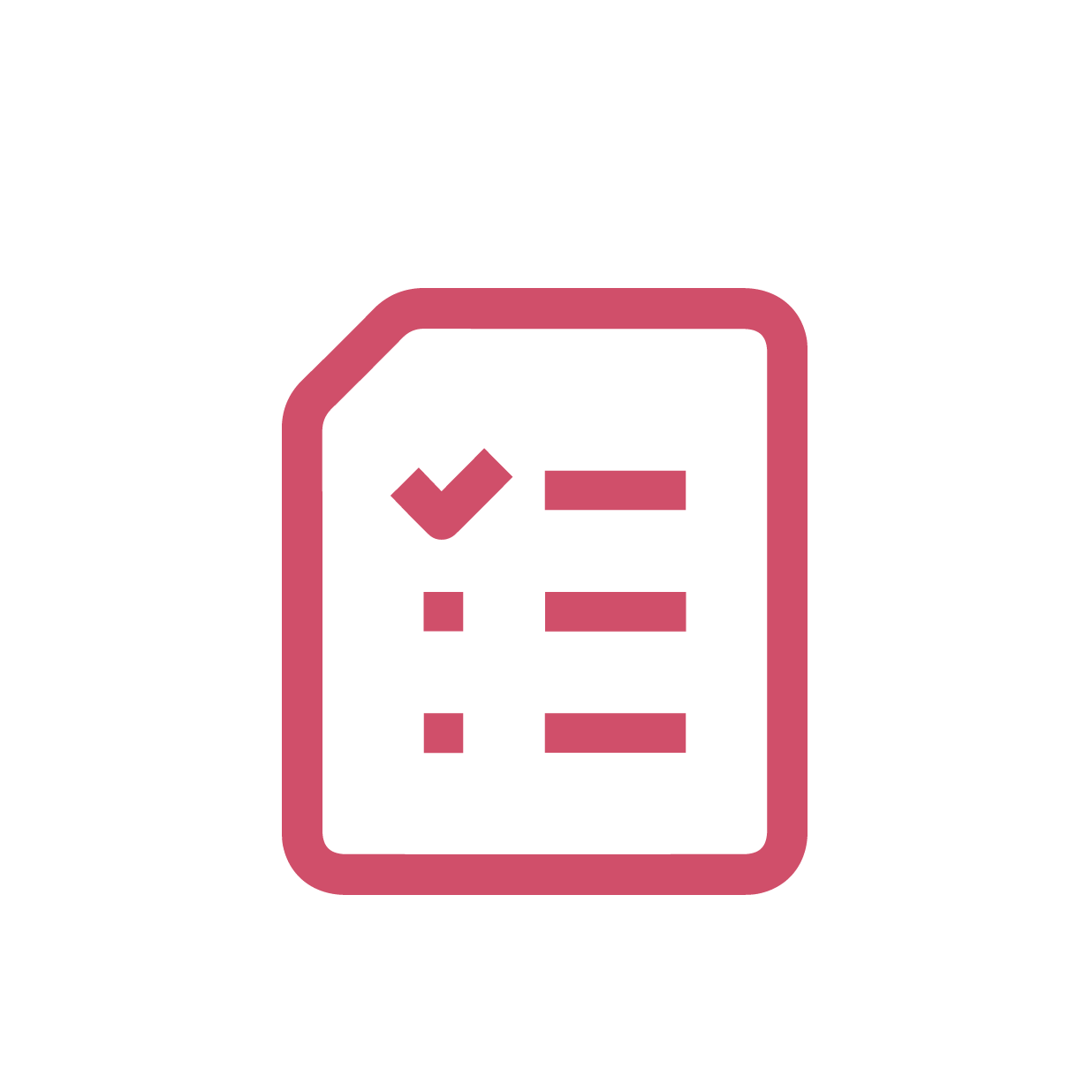 A Very Special Report For You
We regularly report the results of all performance indicators and the most important statistics for your brand.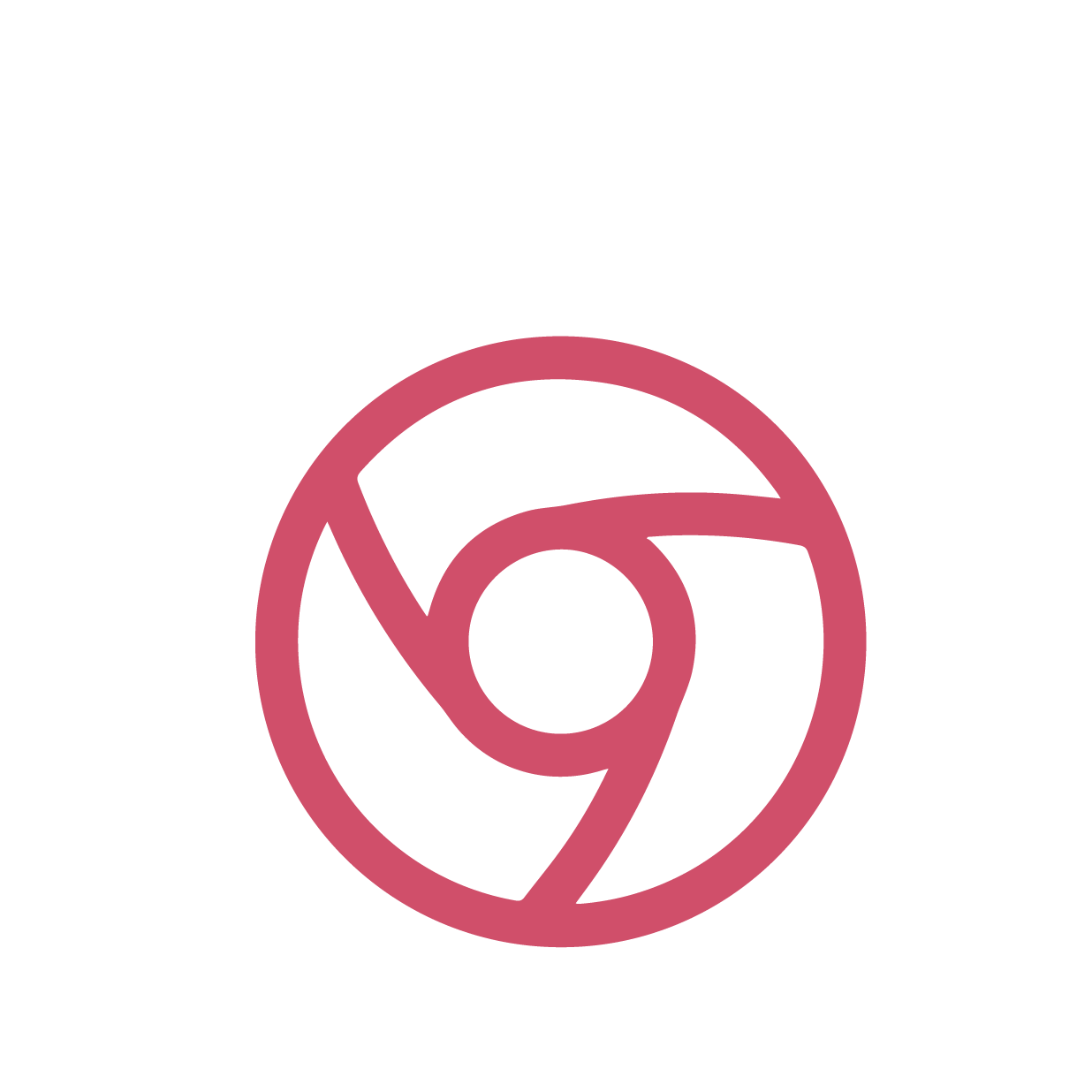 Sendy Service Provider
With Sendy's variety of features, we can analyze and optimize the performance of your e-mail campaigns in real-time.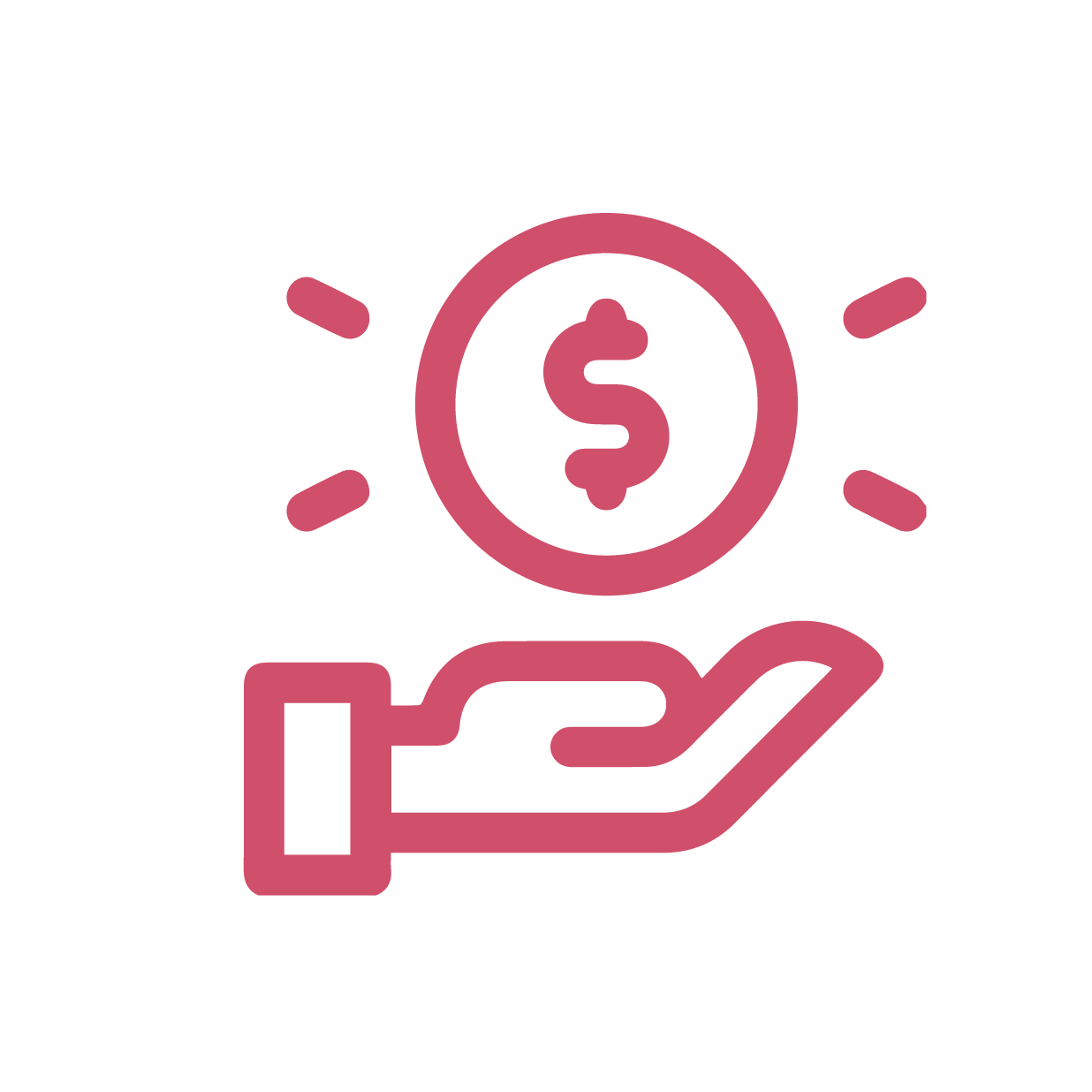 Affordable Pricing
The fee for our social media services is determined by your brand goals and the scope of work according to your expectations. Accordingly, a monthly prepayment is requested. Apart from this, no exceptional charges are requested.
Our email marketing experts
who can help you.
X
Fill the form
Enter your information in the fields to get information, and we will get back to you as soon as possible.