Content
Marketing
SERVICES
While attracting the attention of the target audiences of the brands we serve, we produce original content that will overlap with the digital marketing strategy.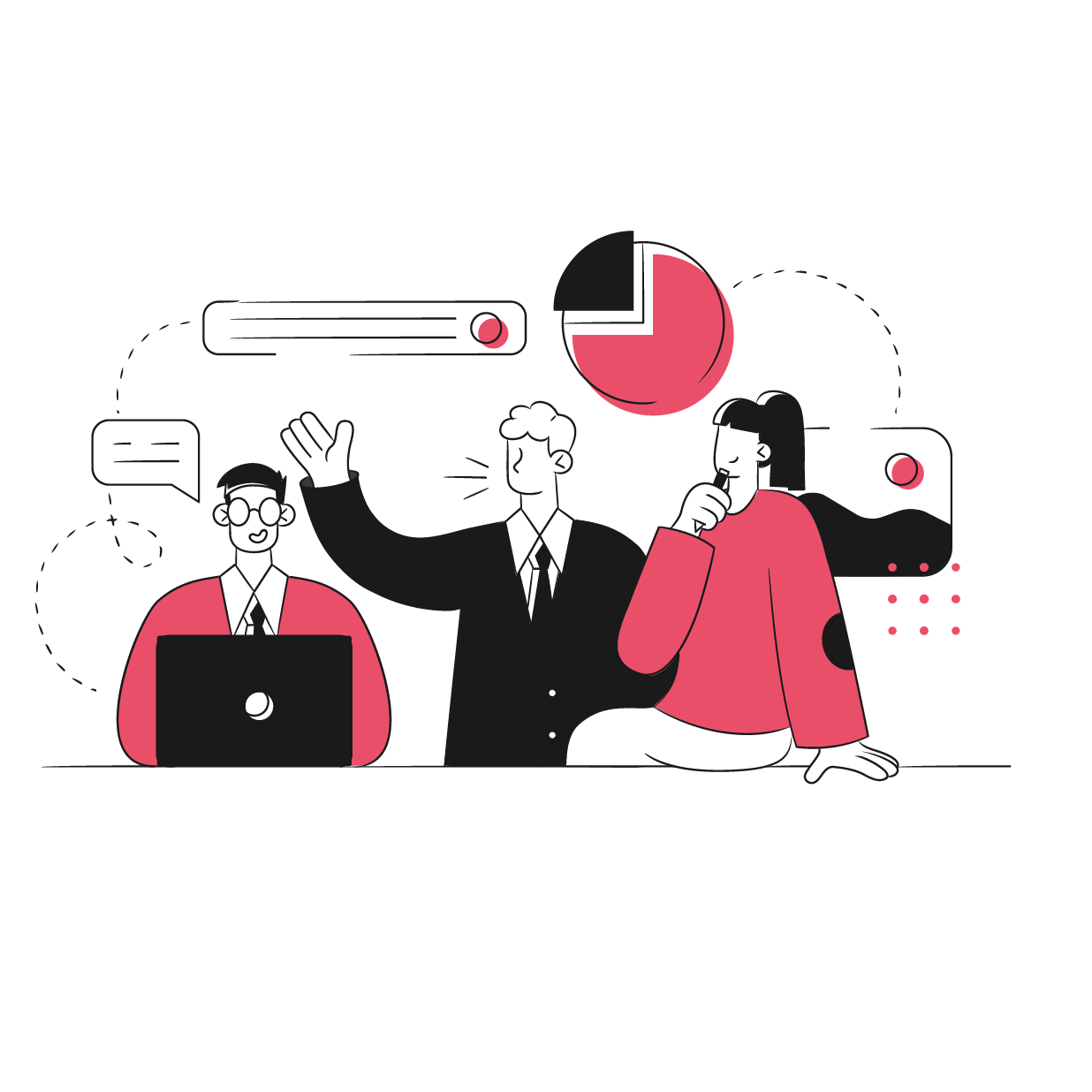 X
Fill the form
Enter your information in the fields to get information, and we will get back to you as soon as possible.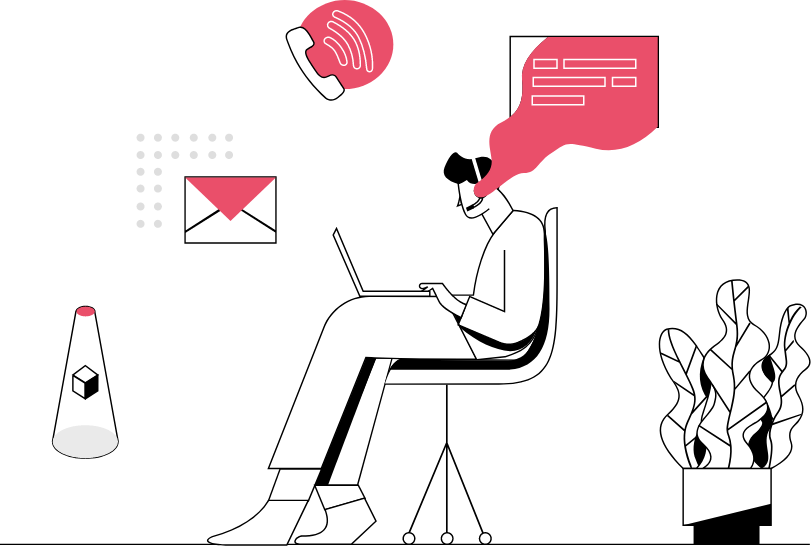 We help our brands communicate with their existing and potential customers by producing engaging, original content that is in line with changing trends.
Our References
Some of our featured reference brands
Content Marketing Services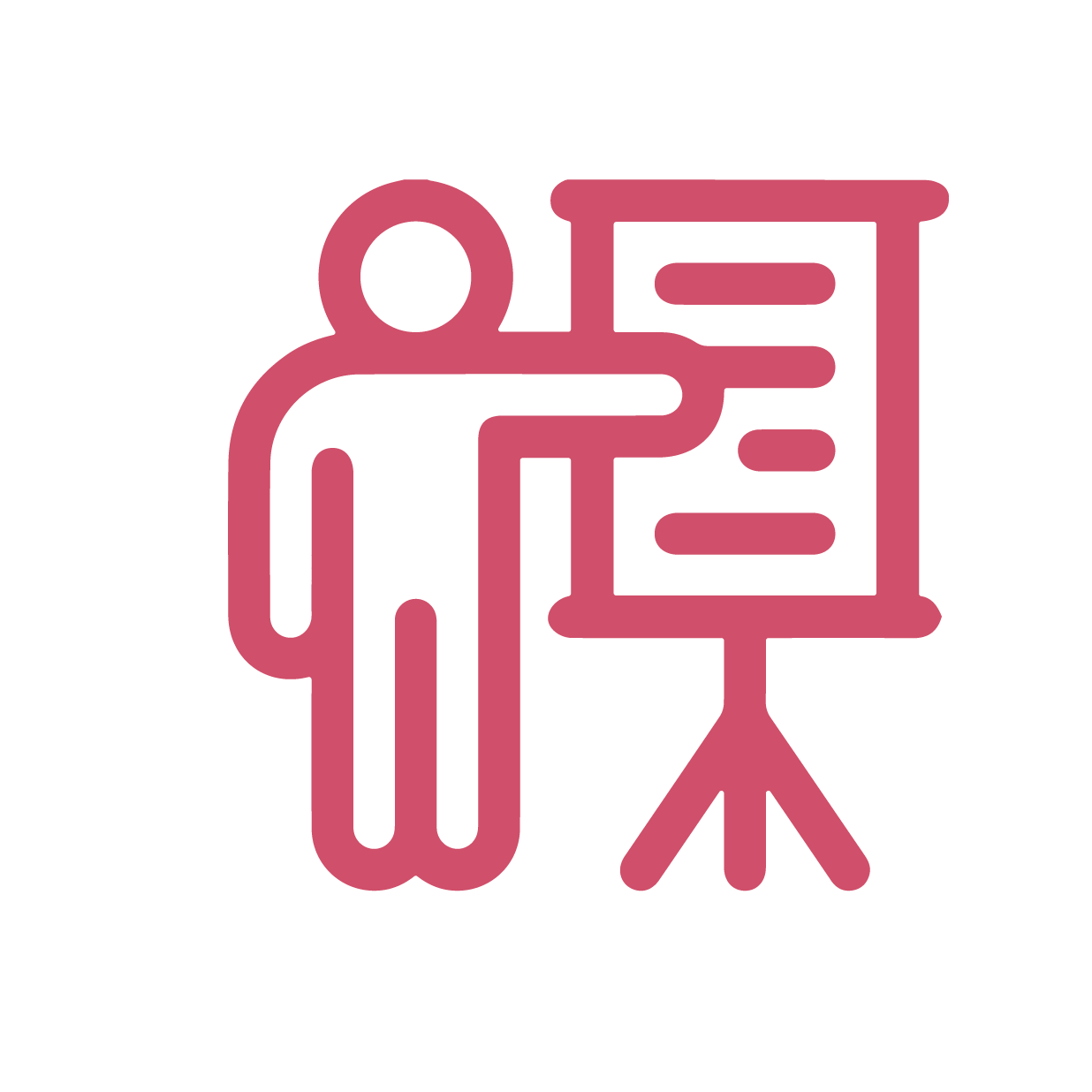 Our Content
Marketing process.
Check out how we handle content marketing for our brands.
1

Defining the Goals

- We identify in which area there is a need for content marketing and which marketing channels we aim to contribute to with this work.
2

Research and Analysis

- The audience to be reached is profiled, user trends are analyzed, and competitors' activities are monitored.
3

Creating Content Plan

- Formats suitable for the platform where the content will be placed are determined and content creation begins.
4

Making Content Available to Users

- After publishing the content, on-page and off-page activities are carried out to ensure that the content meets the right audience.
5

Performance Measurement and Evaluation

- User interaction and the impact of content on KPIs are regularly measured and reported.
Top 10 Benefits of
Content Marketing for Brands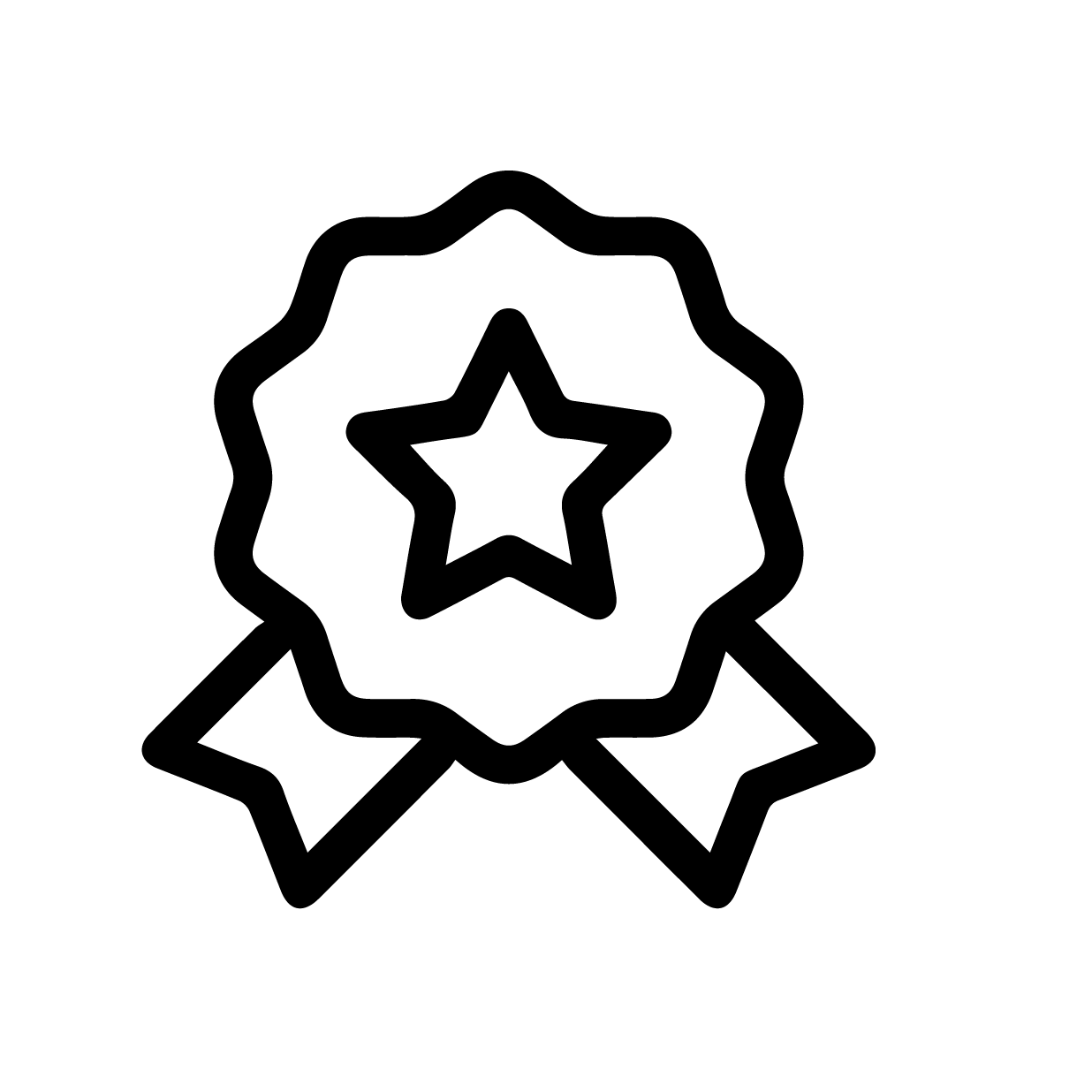 1. Ensuring Brand Awareness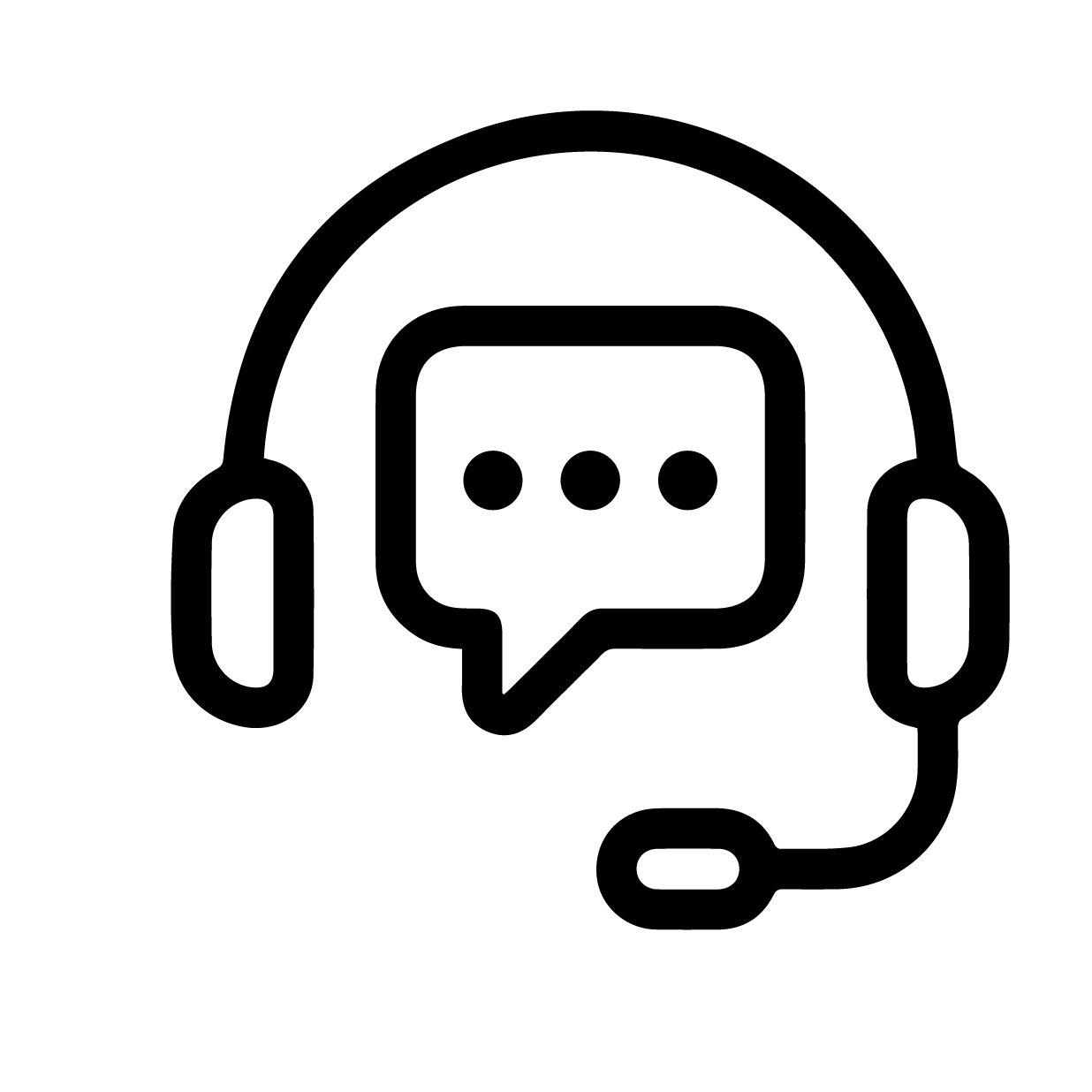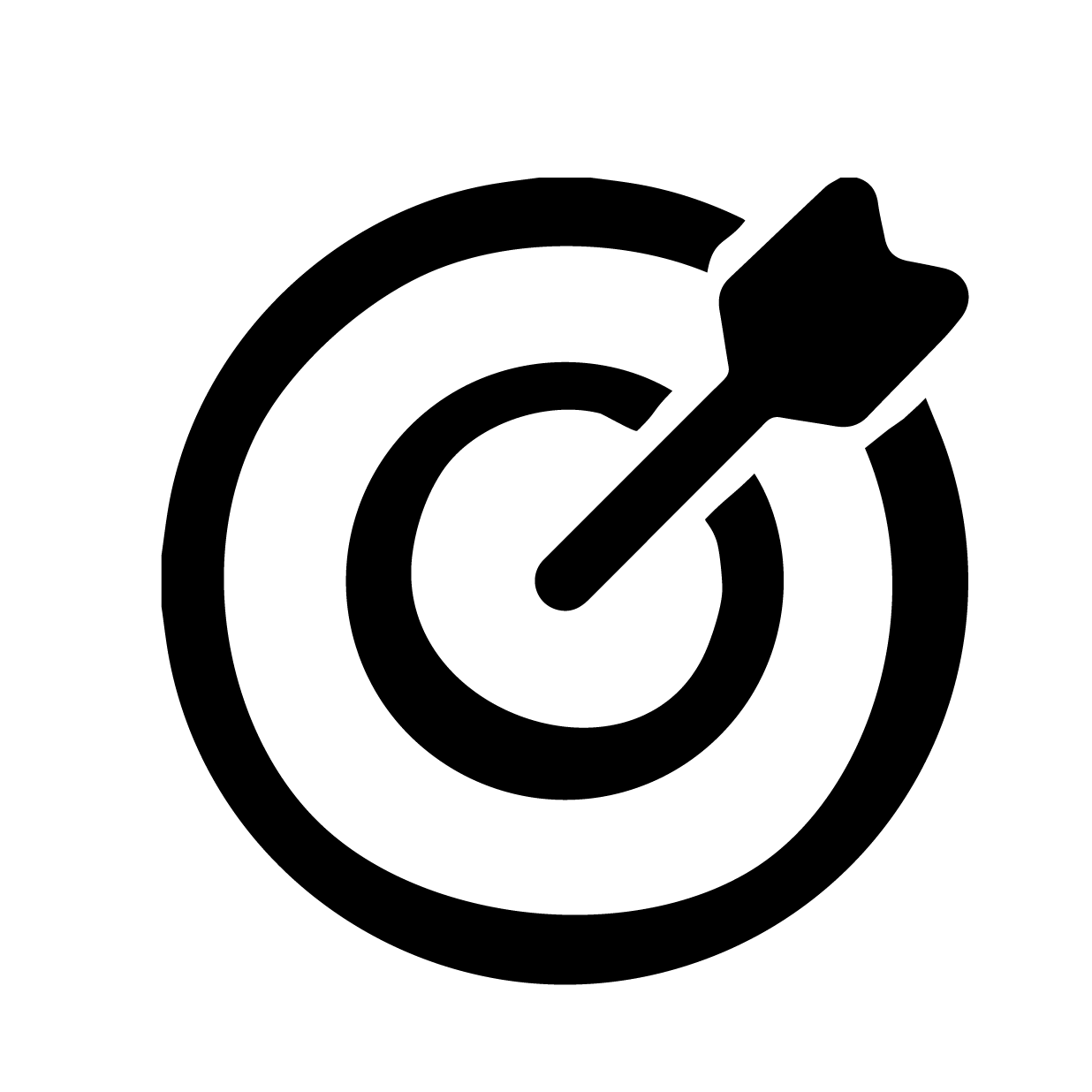 3. Creating a Bond of Trust with the Target Audience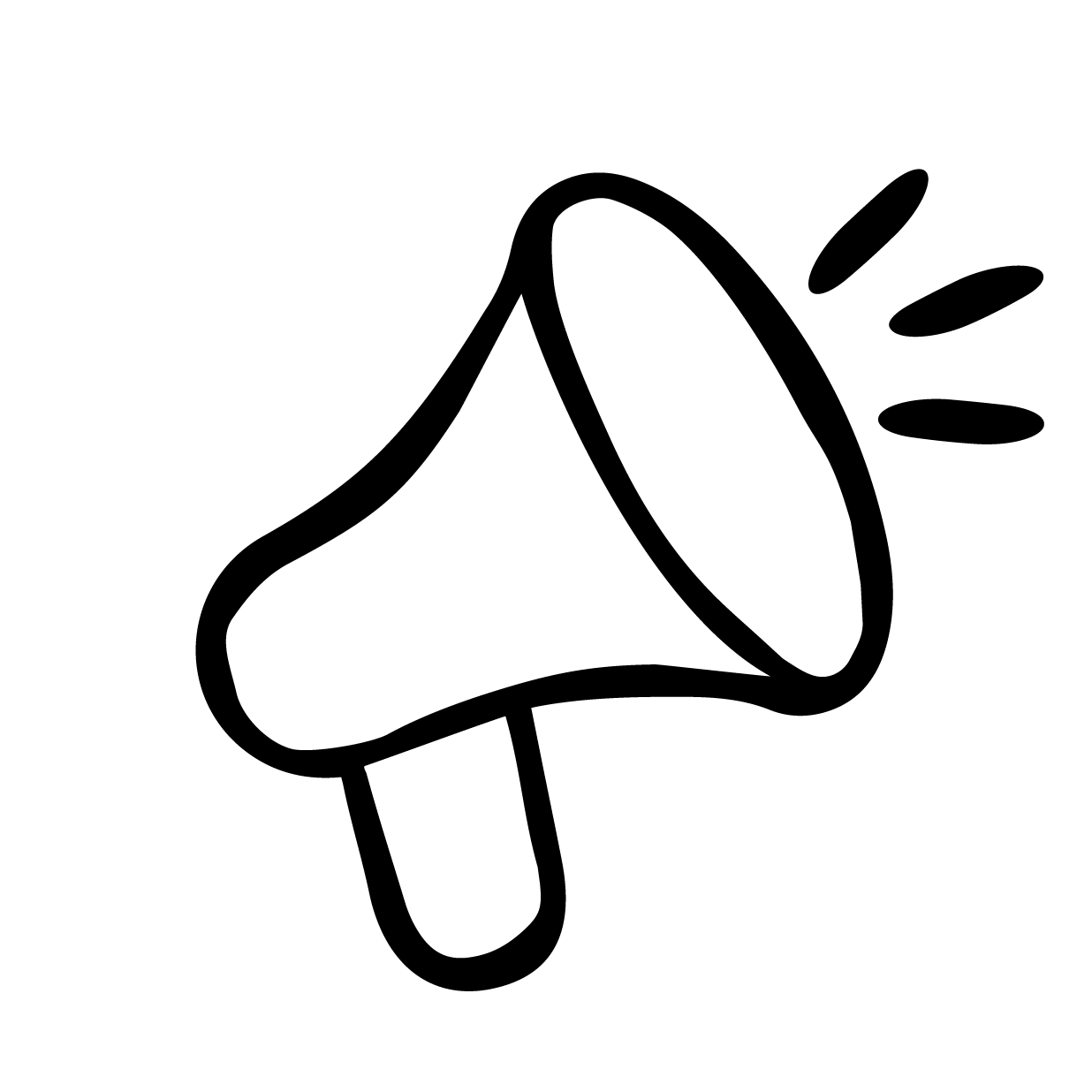 4. Opportunity to Reach Wider Audiences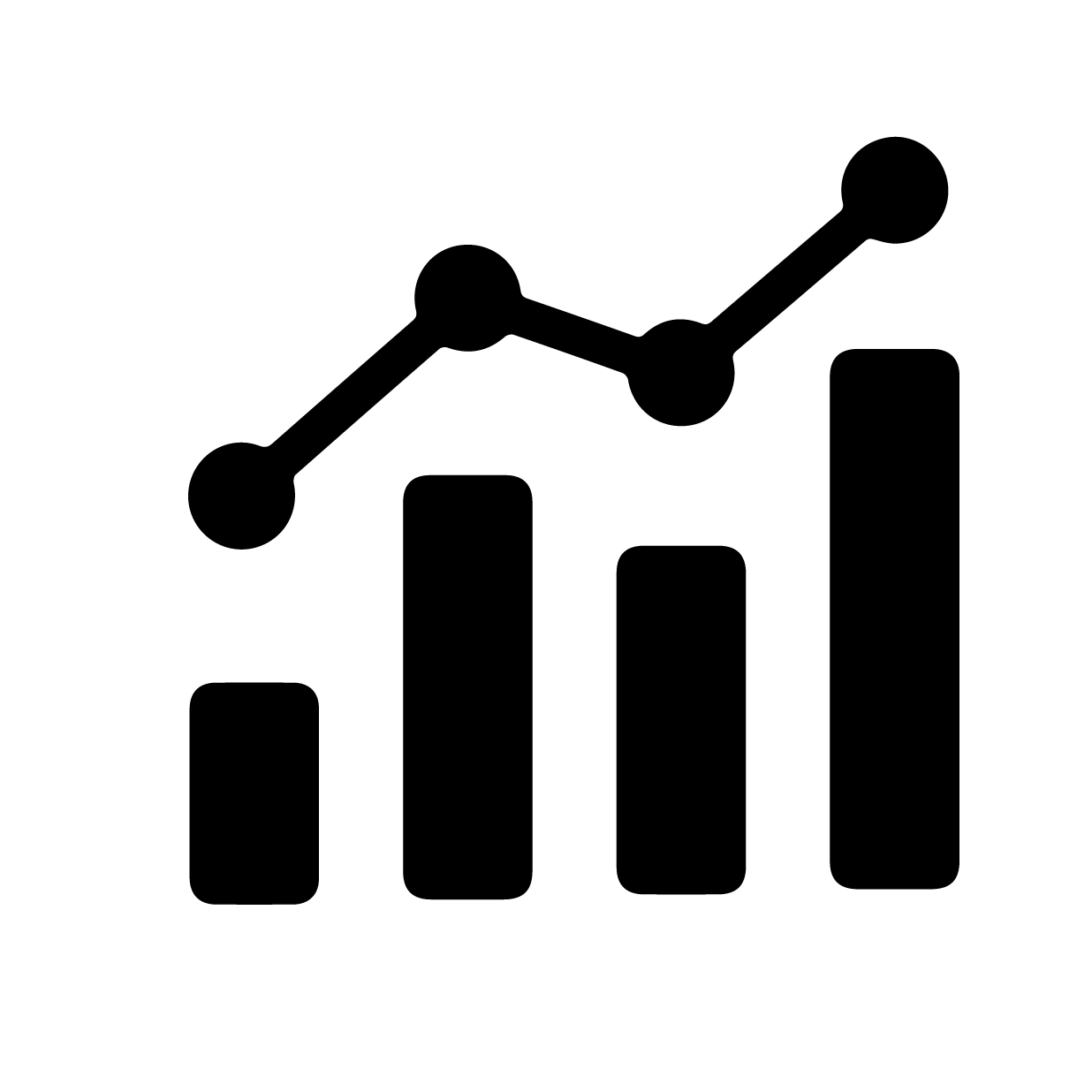 5. Acquiring Quality Traffic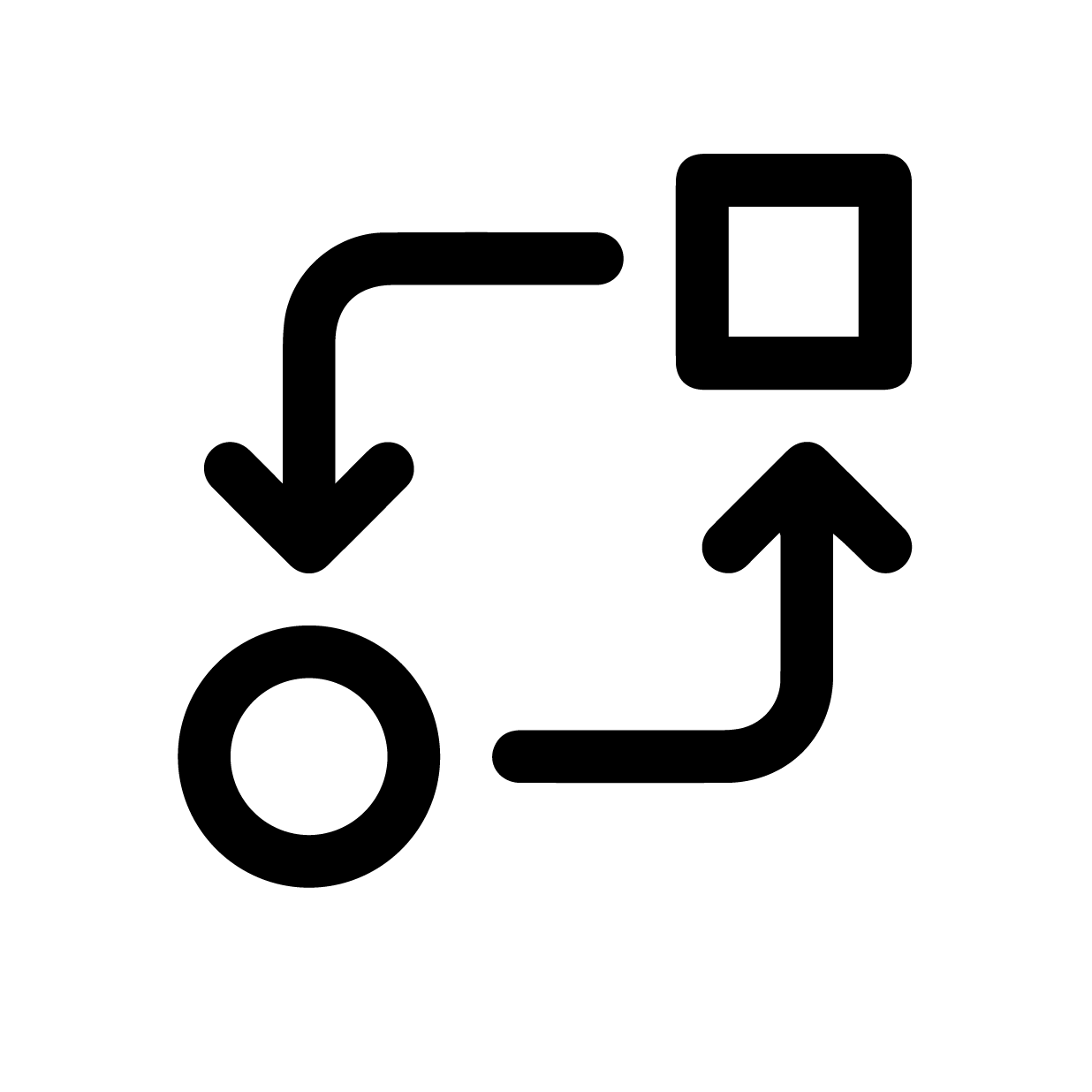 6. Increasing Conversion Potential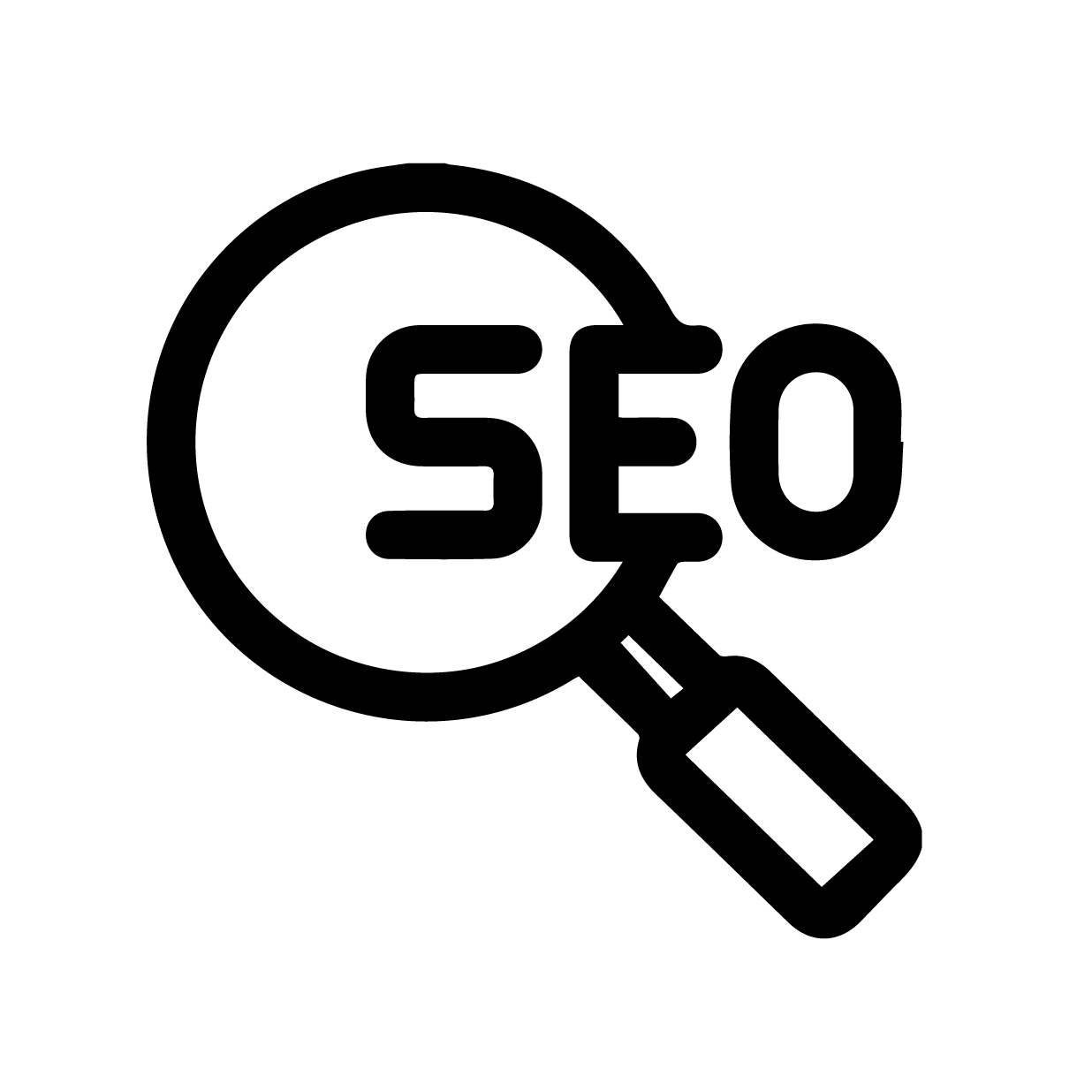 7. Increasing Search Engine Visibility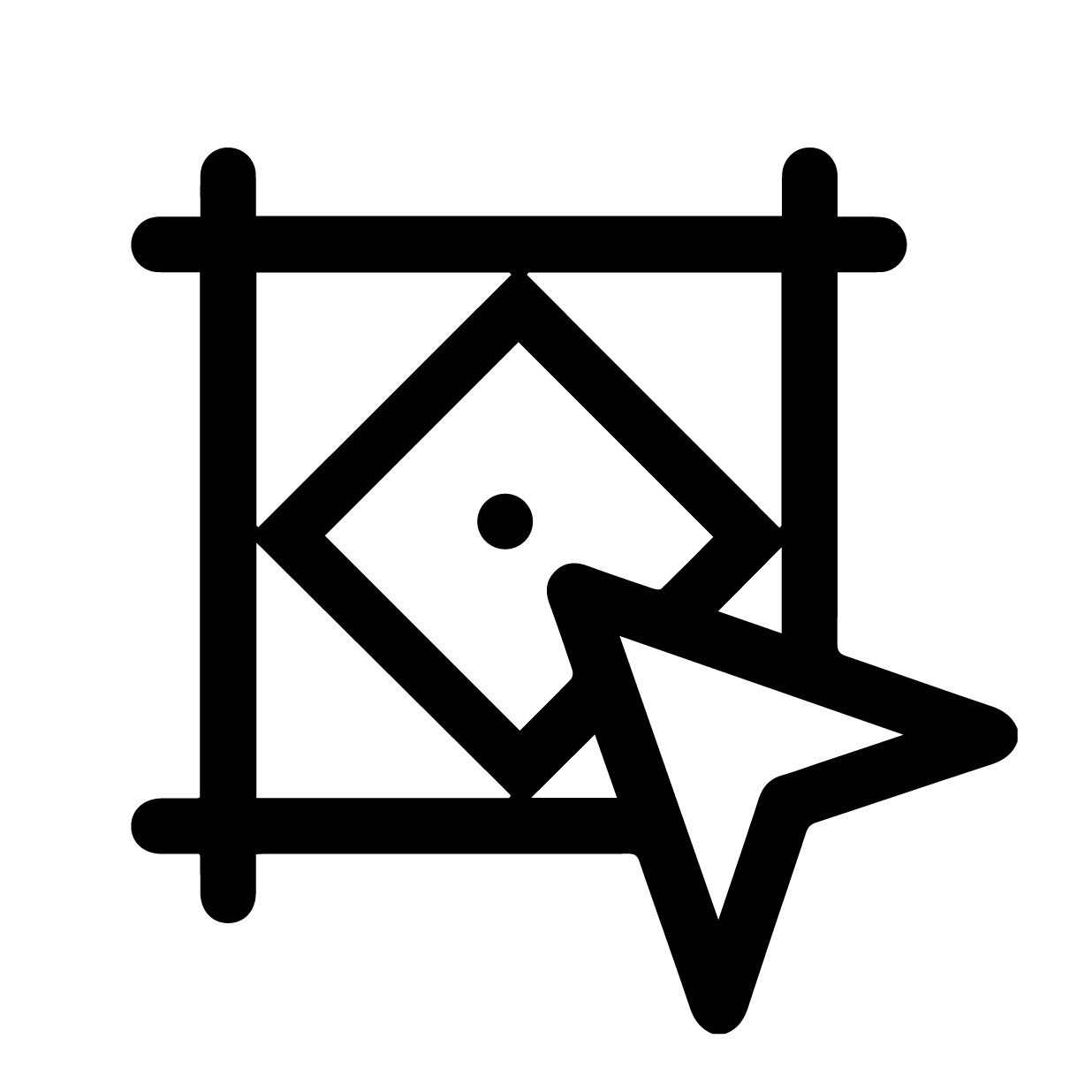 8. Increasing Social Media Interaction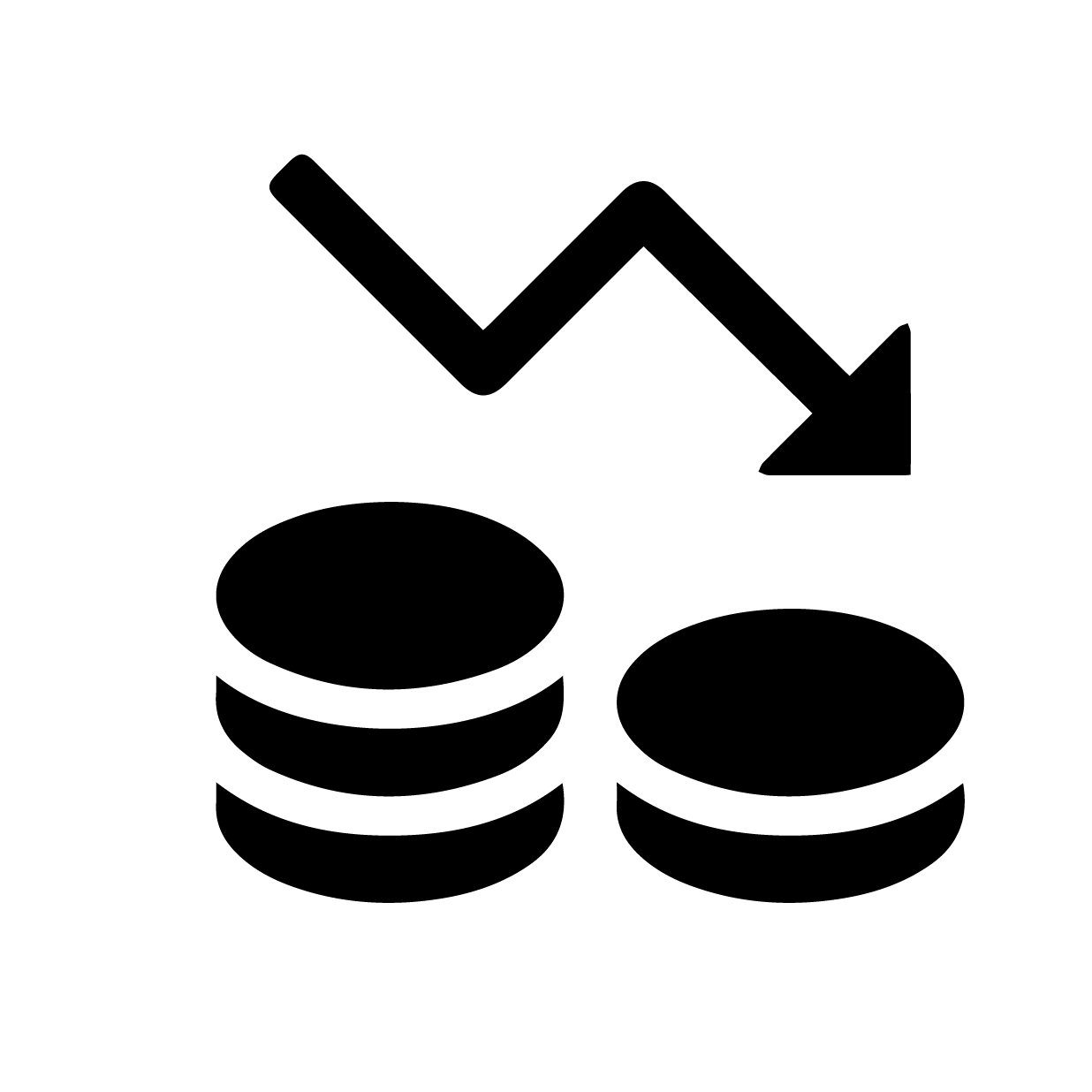 9. Reducing Marketing Costs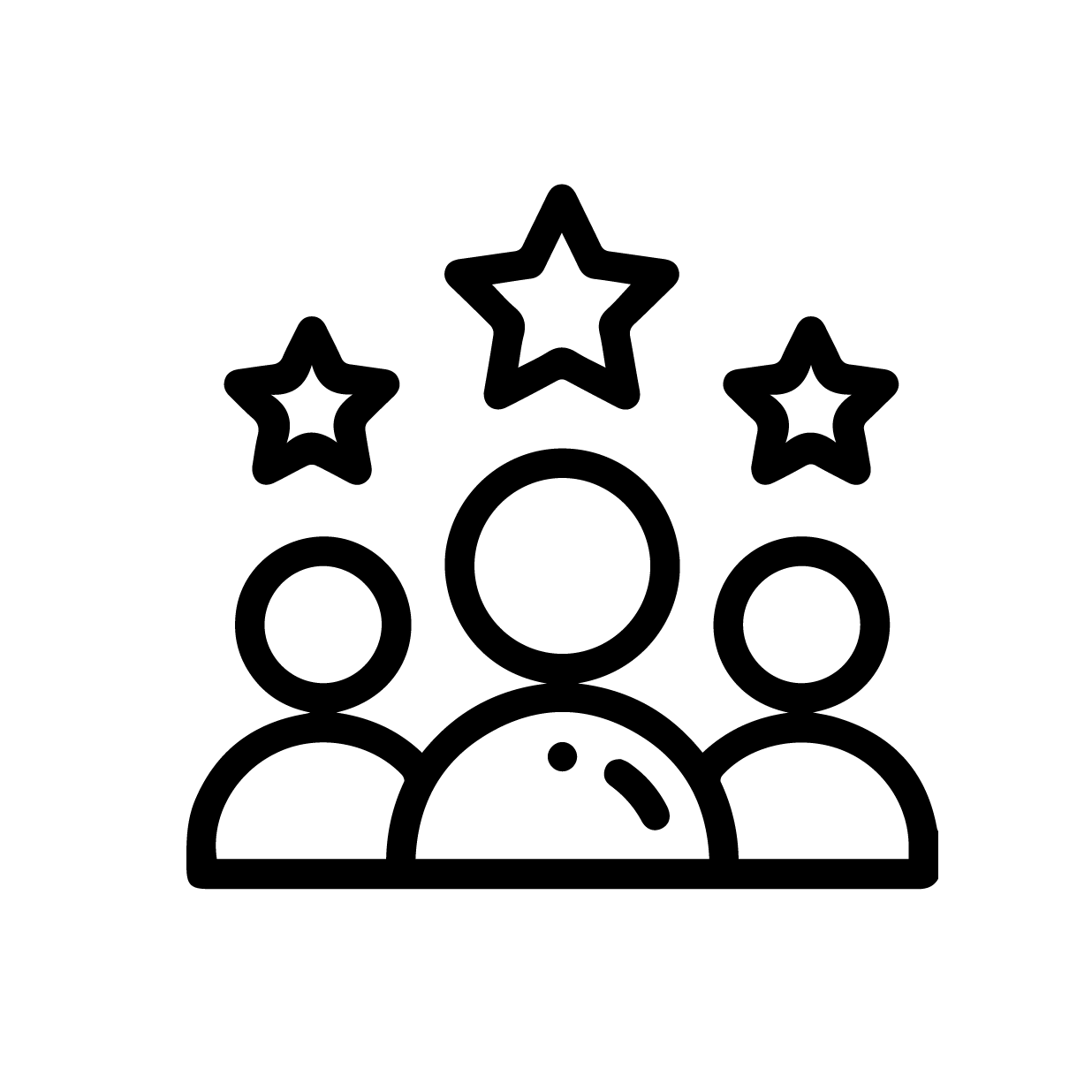 10. Improving Customer Experience
Frequently Asked Questions
What is the goal of content marketing?
In the most basic way, we can say that its main goal is to influence the target audience through content and to establish a sustainable communication bond. This will increase the
Is getting a one-time content marketing service sufficient?
Content marketing helps to achieve goals when it is maintained on a regular basis. Therefore, doing content marketing work consistently will always be more beneficial than getting a one-time service.
Which sectors can benefit from content marketing?
Regardless of the sector, any brand that wants to reach its target audience and offer them value can benefit from content marketing.
Is content marketing different from SEO?
The answer is yes. SEO (Search Engine Optimization) represents all the improvement efforts made to rank websites higher in search engine results. Content marketing, on the other hand, is one of the methods used to reach the target audience.