SUCCESS STORY
Yolcu 360
Yolcu 360 is the website that would make you say "it has never been this easy to rent a car". We started to work with Yolcu 360° in 2018 in performance marketing consultancy in the Facebook Ads field.
In order to increase the conversion rate in the process, the factors that prevent the traffic obtained through Google Analytics were identified, and improvements were made.
As a result of the studies, the conversion rate reached to 24% in a short period of 6 months, while the PPC costs decreased by 12%.
Challenges
• Making it clear to the potential customers that Yolcu360 is not a car rental brand, in fact it is the meeting point of all car rental companies.
• Communication regarding the fact that Yolcu360 does not cover other services that are associated with travel, such as buying air tickets, hotel reservations.
• Low conversion rates.
• During the collaboration of Flatart and Yolcu360, the brand has the perception that it provides only long-term rental services in the customer mind.
Pop-ups that increase the conversion rate. An effective communication.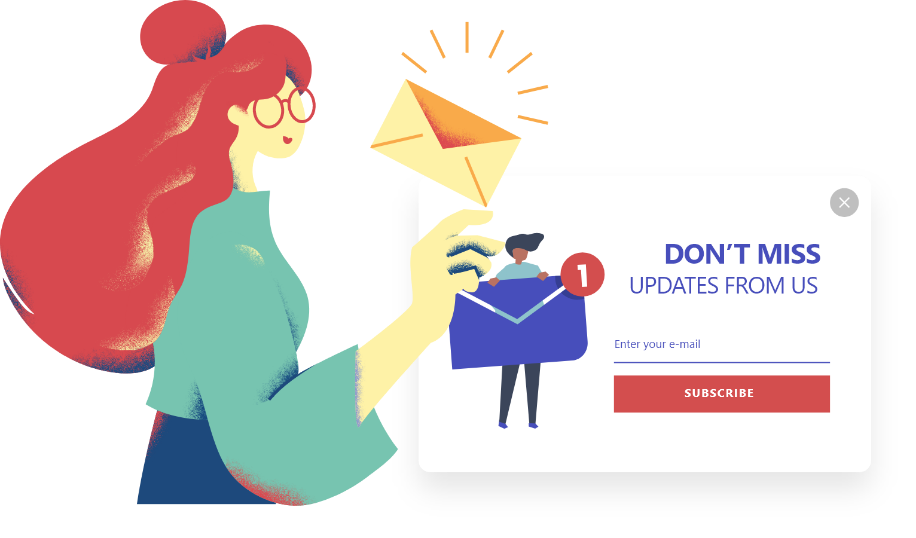 Although it is not a traditional communication tool, popups designed to not disturb users are essential for effective communication. In our work for Yolcu360, information regarding the e-mail addresses of the potential customers were collected through popups. This was possible thanks to the Popupsmart service provider. Popups were also used to inform the target audience.

"Automation is everything"
Advertising strategies integrated
with Google Ads Scripts.
As Google Ads campaigns managed on behalf of Yolcu360 require high budgets, processes were automated with the help of Google Ads Scripts. Thus, optimizations were provided by preparing scripts for variable metrics such as vehicle status and price ranges.
Our other success stories.
Liva Pastacılık
Liva Pastacılık: Our e-commerce brand for which we provide digital marketing consultancy, search engine optimization and digital ads services.
%5.79
E-Commerce turnover conversion rate
Check out the success story
TCDD Taşımacılık
Website UI/UX design, software development and search engine optimization (SEO) services.
+%24
Increase in conversion rate
+%125
Organic traffic growth
Check out the success story
Get a free report
about your website.
Your website is the place where you meet your customers and where you make a first impression. We can analyse the performance of your website and share a report with you - for free!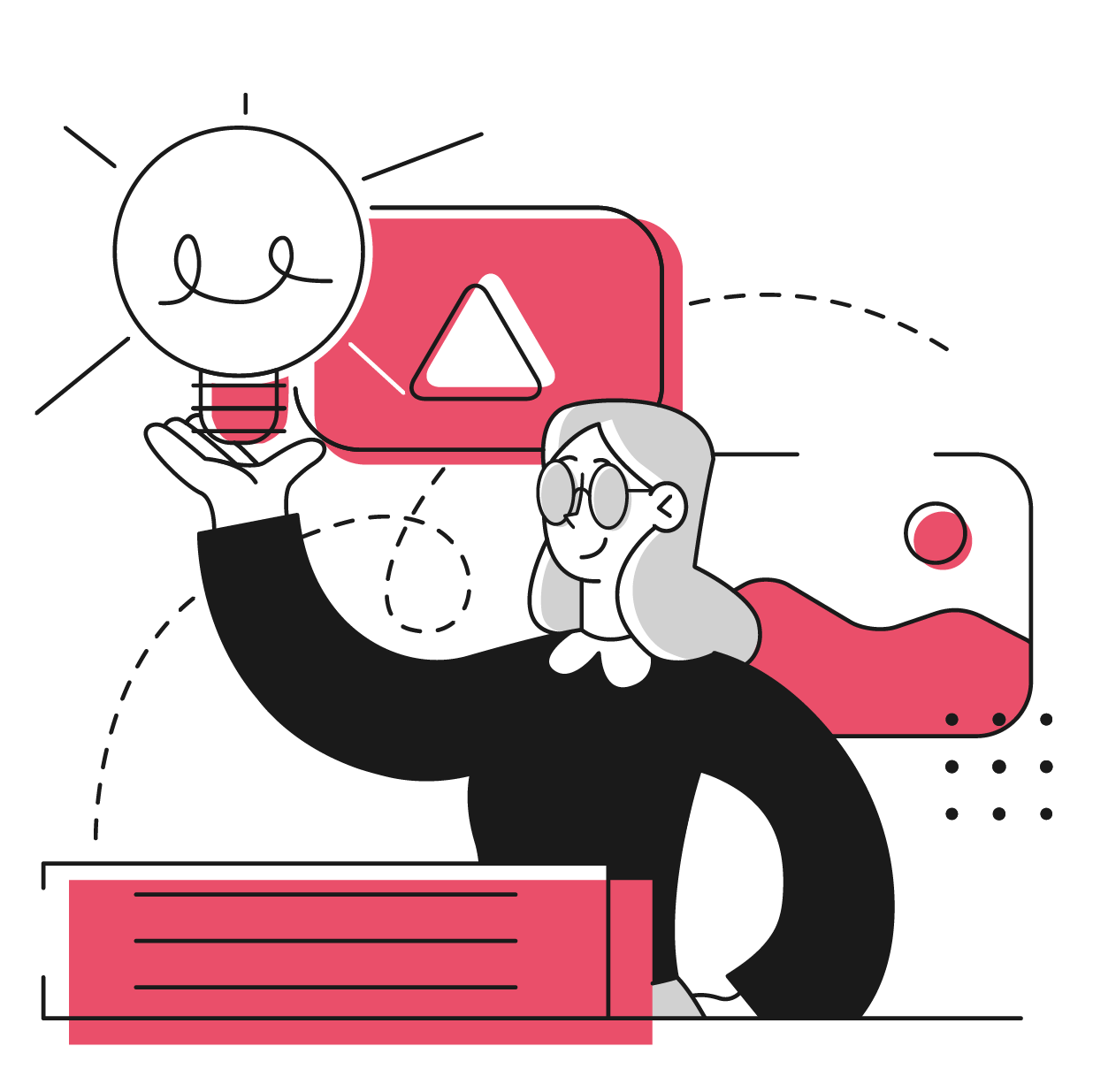 X
Fill the form
Enter your information in the fields to get information, and we will get back to you as soon as possible.