SUCCESS STORY
RobesNmore
robesNmore is a family-owned company located in California, specializing in importing, manufacturing, and wholesale towels, bathrobes, and other linens. They decided to invest in a digital marketing strategy to increase organic traffic and sales of their e-commerce store in 2019.
+132% Increase in Organic
Sessions Thanks to SEO Services
robesNmore has experienced a significant increase in organic traffic with the right SEO strategy implemented. Within 2 years, their website's organic traffic increased by 132%. There is also a significant improvement in search engine rankings for their target keywords.
By identifying target keywords, creating well-optimized high-quality content, and internal linking within this content, authentic blog content was produced for the website.

Thanks to the content produced and developed, there was a 317% increase in pageview after we started our service.
With content marketing and link building, we achieved first-page targets in targeted keywords within the first 2 years.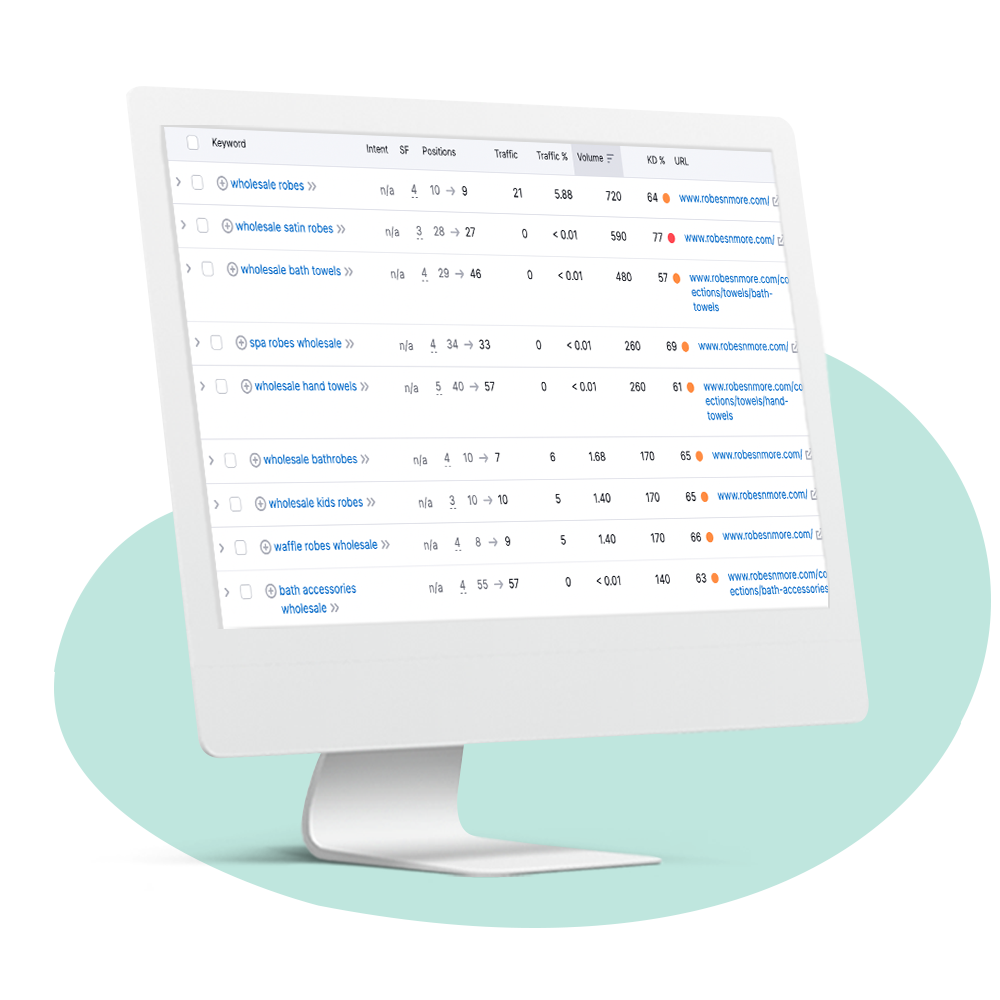 Success Sory
Position changes in Target Keywords
"Wholesale Robes" from 10th to 2nd place
"Spa Robes Wholesale" from 34th to 3rd place
"Wholesale Bathrobes" from 12th to 3rd place
"Waffle Robes Wholesale" from 10th to 1st place
Success Story
344% Increase in Organic Traffic Generating Keywords
In addition to all that, we managed to increase the number of keywords with organic traffic generation from 900 to 4,000 with an increase of 344% since the day we started our operations.
We also conducted an on-page audit of their website to identify and fix technical issues that may have hindered search engine visibility. We fixed broken links and improved the site's navigation structure to suit the user experience better.
Overall, robesnMore has been successful in increasing their website's organic traffic and sales with the right SEO strategy and they continue to invest in our SEO operations as an essential part of their digital marketing strategy.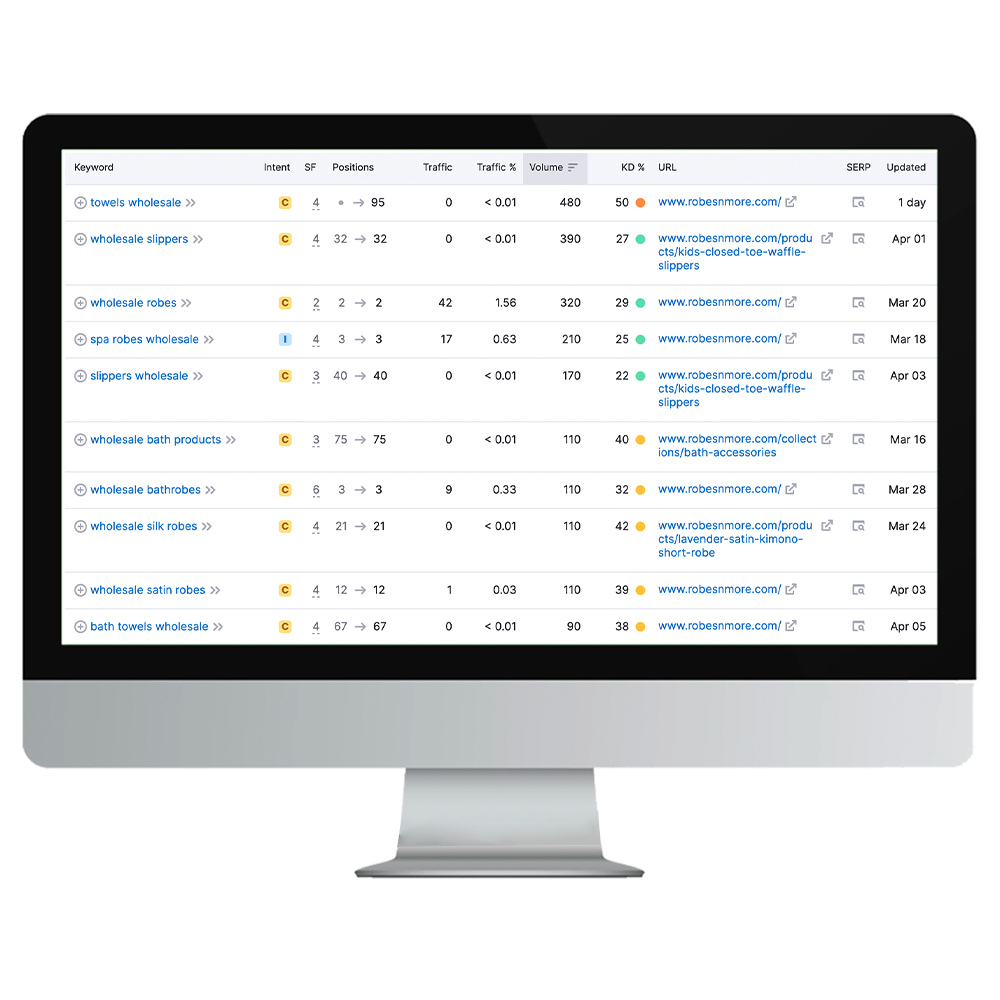 Success Sory
44% Increase in New Users and 22% Increase in Shopping Conversion with the Right Ad Optimizations!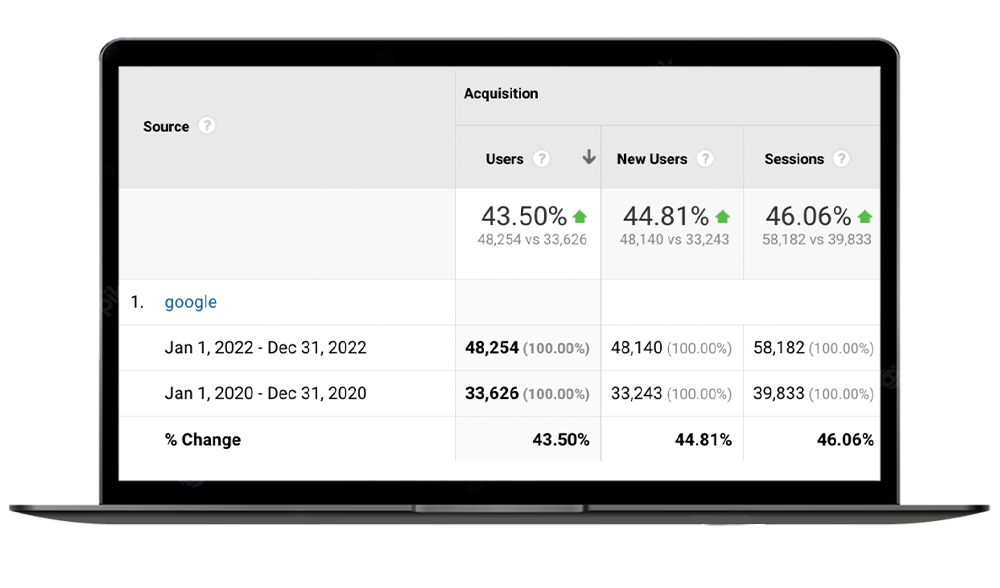 robesNmore has achieved an increase in online sales and a higher conversion rate over time thanks to search ads and continues to invest in this field! As a result of this investment, we have experienced a 44% increase in new user acquisition with Generic Paid Search ads, a 22% increase in shopping conversion, and a 68% increase in revenue over a 2-year period!

First, we conducted keyword research to identify relevant and high-traffic keywords related to the brand's products and analyzed competitors in the industry to determine the advertising strategy.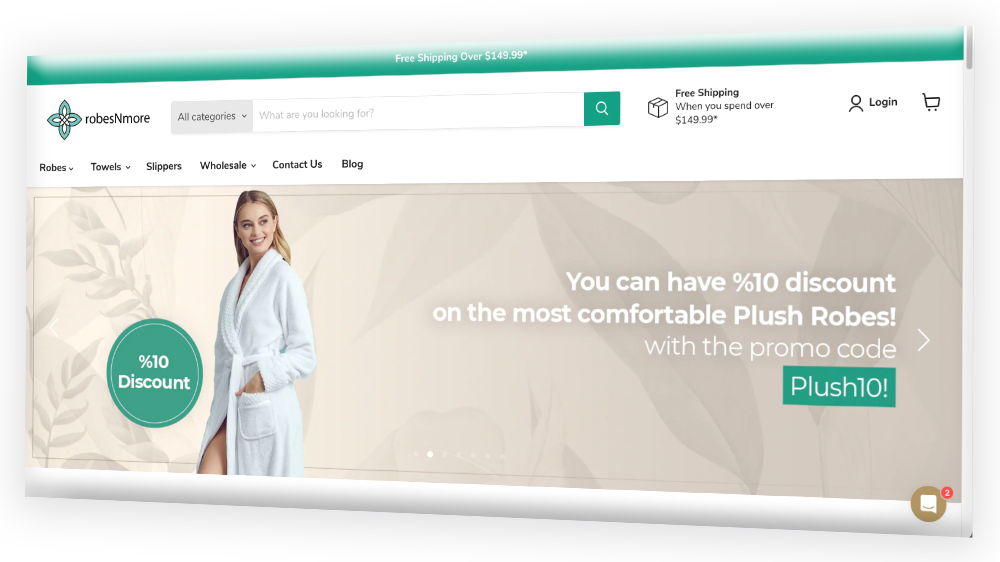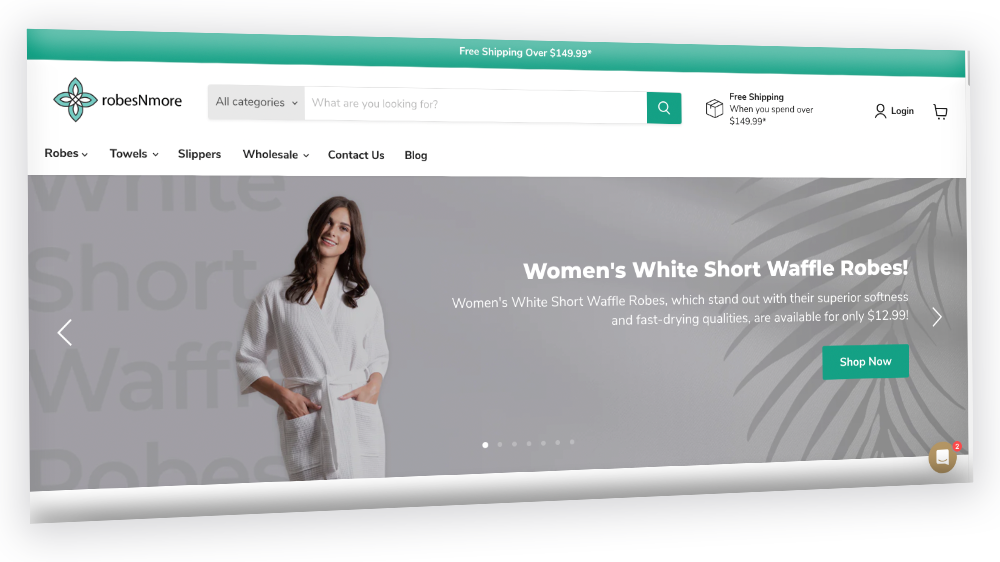 Based on our research, a series of search ads were created with different campaign sets. We specifically addressed the ads to specific geographic locations and demographics that our brand is targeting to sell to. Competitors' campaigns were analyzed and the landing page was redesigned with an emphasis on pricing communication in support of the ad.
Get a free report
about your website.
Your website is the place where you meet your customers and where you make a first impression. We can analyse the performance of your website and share a report with you - for free!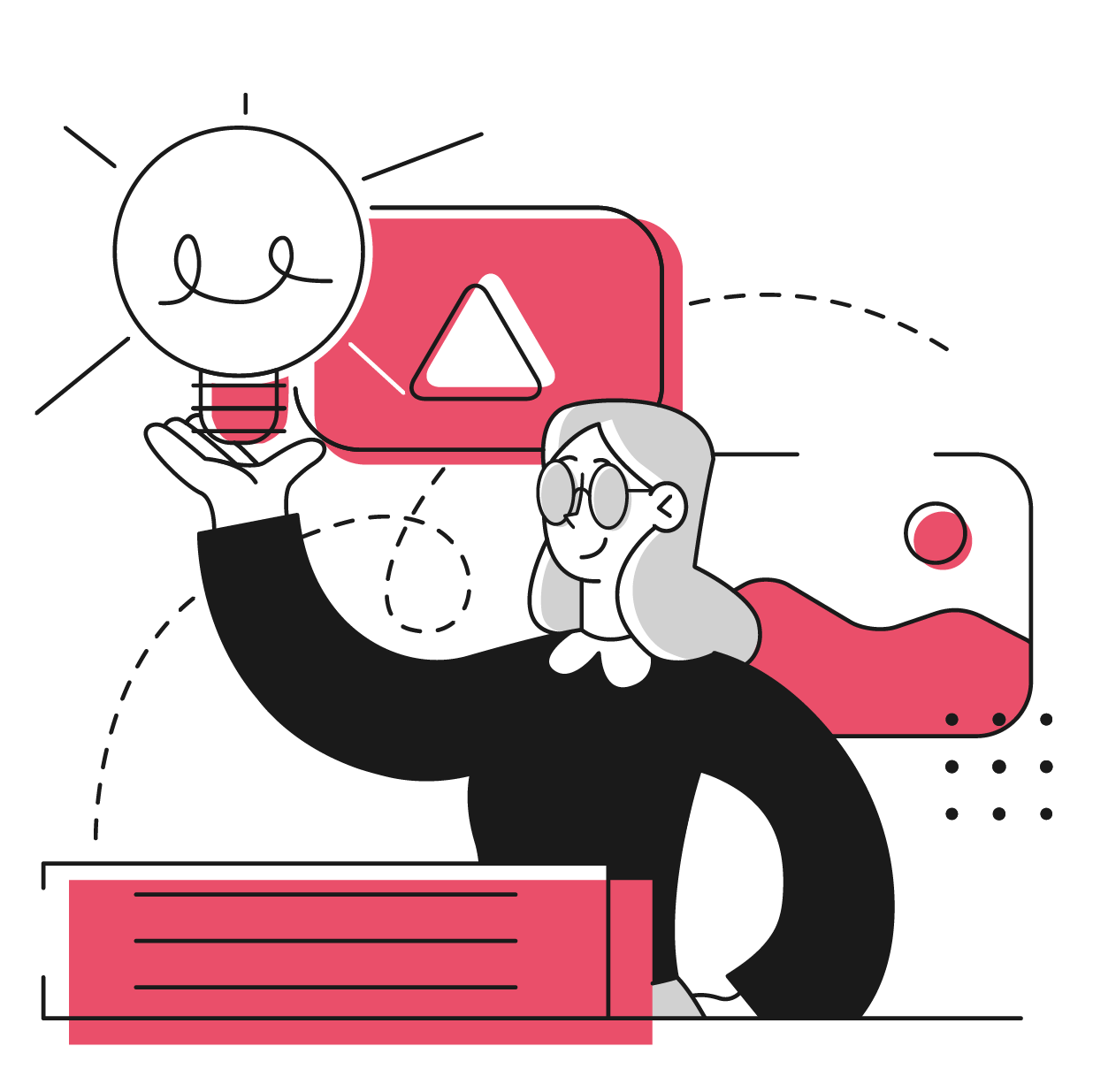 X
Fill the form
Enter your information in the fields to get information, and we will get back to you as soon as possible.